In winter time my mind goes to Eastern European type foods… particularly sausages, potatoes, cheeses, and ales. Not to mention hot stews with winter greens and cabbage. Foods that warm you down to your toes. These dishes can, admittedly, be heavy. If you are willing to hibernate, they can put you in a food coma until winter ends!
This tomato-basil turkey sausage lightens things up a bit.  Okay, so we are heading away from Eastern Europe and toward the Mediterranean. Still, we are keeping our warming pungent and savory flavors, without the heaviness and fat of a pork sausage. Dried ingredients from your winter cupboard work just fine here, although I happen to have fresh basil on hand. Sun-dried tomatoes in olive oil provide a bit of healthy fat, as well as sweetness and flavor intensity.
This is an easy dish! Serve with kale or cabbage and potatoes, if you like. Or over pasta or rice.
Sundried Tomato-Basil Turkey Sausage
So easy! Gather your ingredients.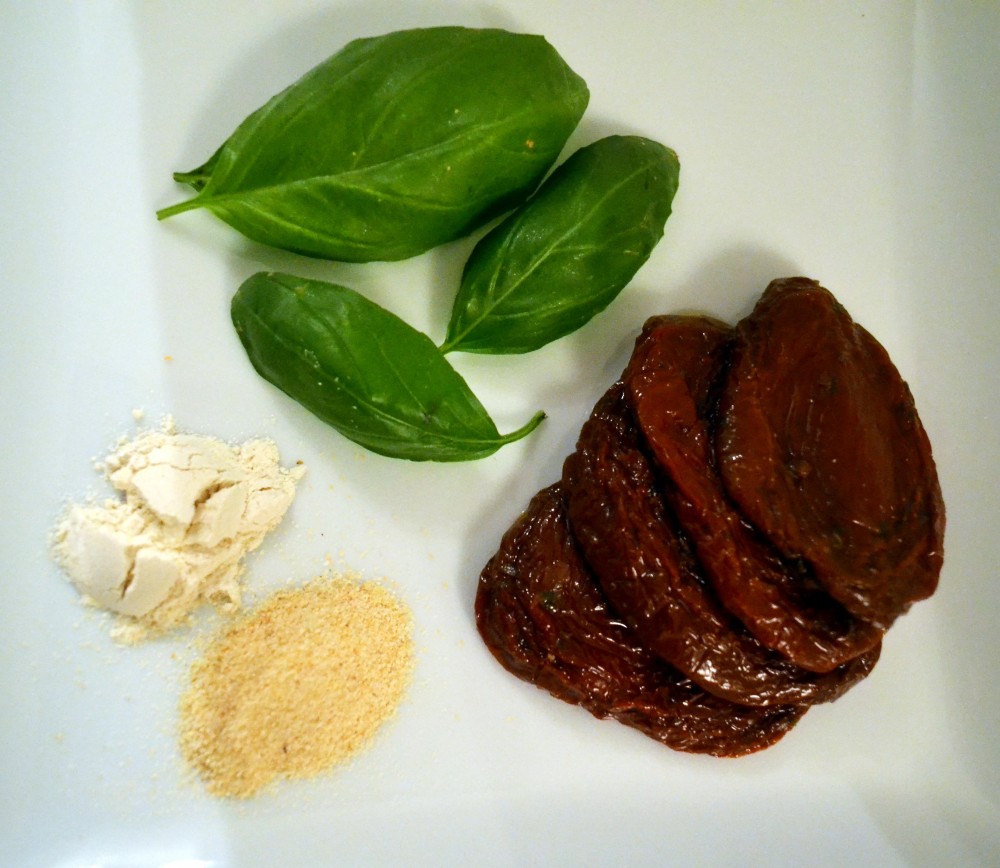 Chop and dice basil and tomatoes. Place all ingredients into a bowl.

Combine ingredients.

If desired, use a portion scoop to create uniform sausage patties.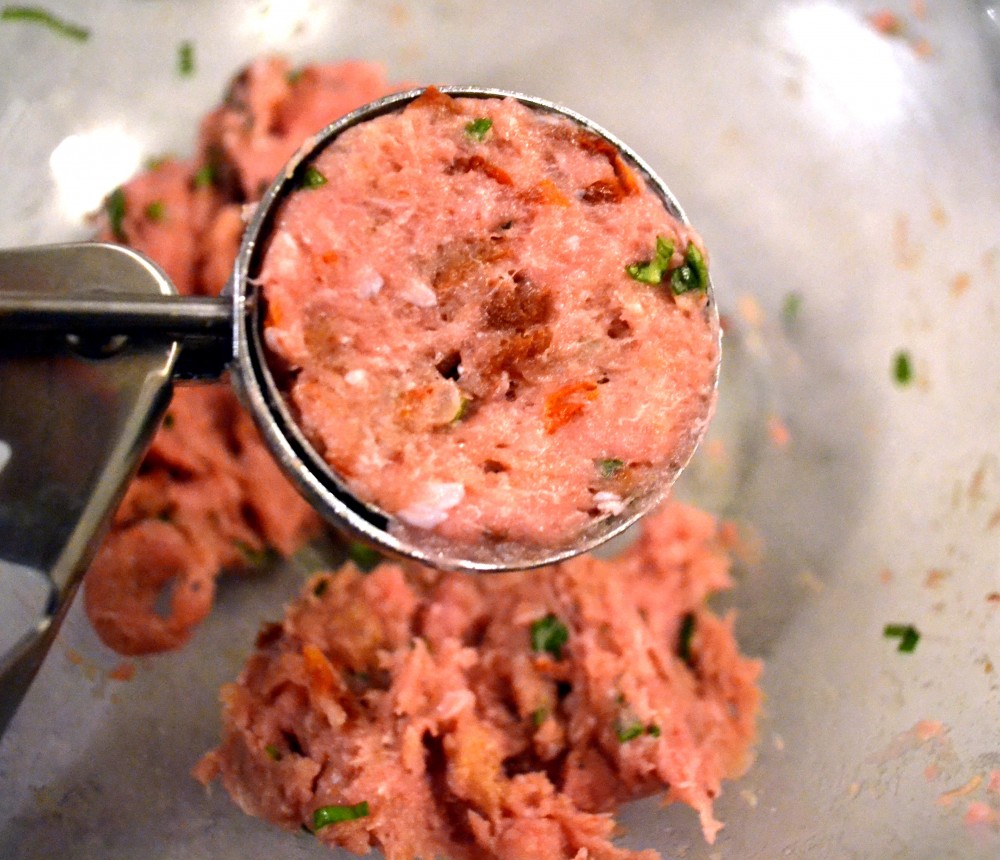 In a lightly oiled skillet, brown both sides. Cook through.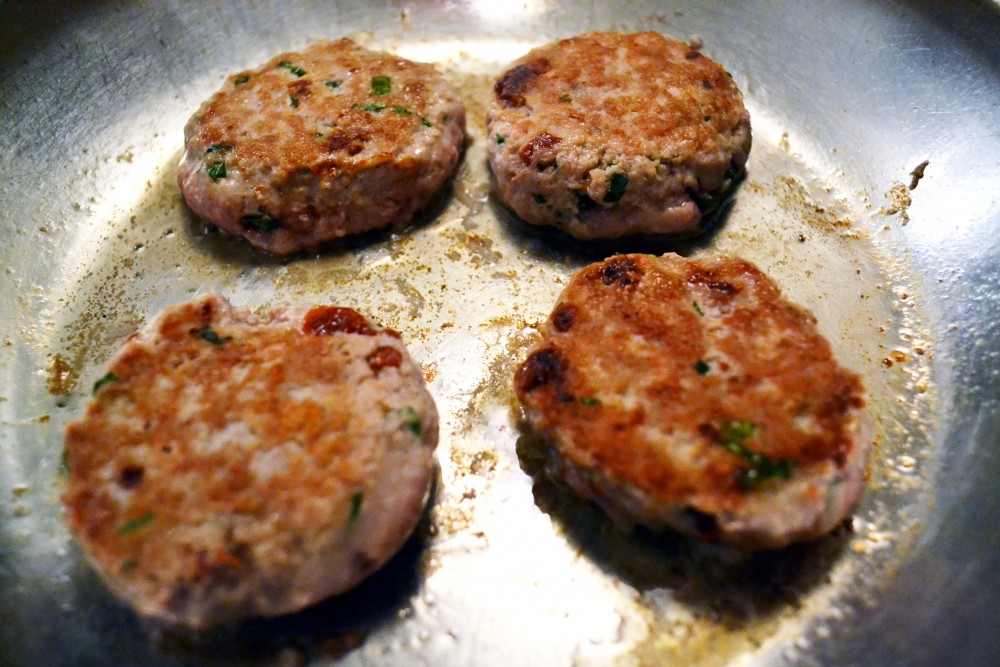 Serve immediately.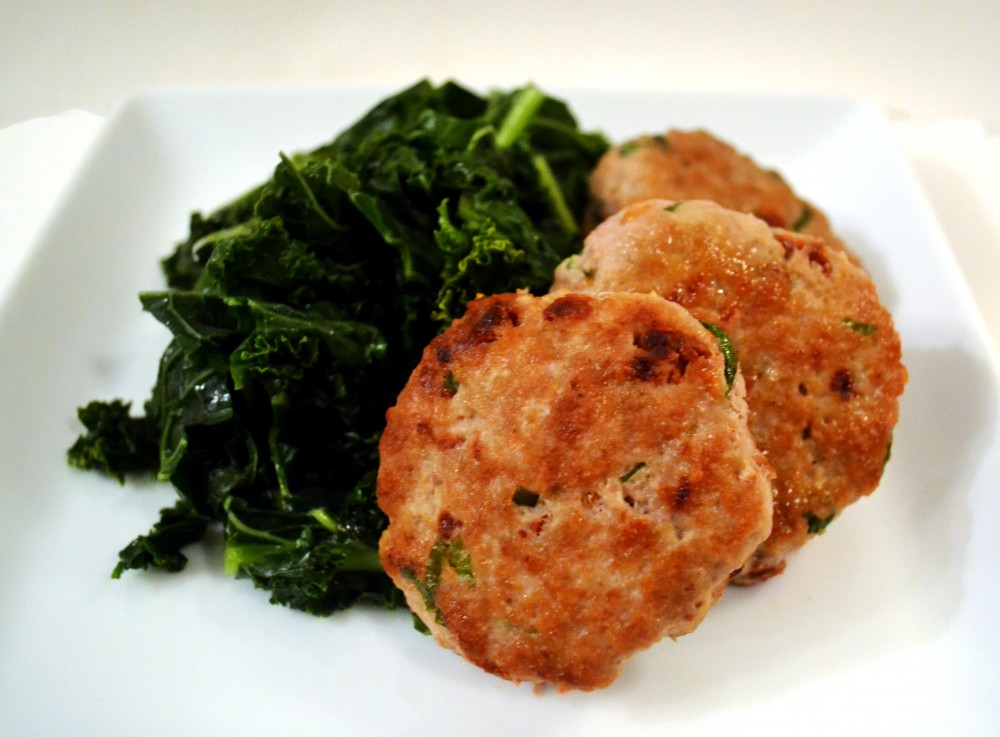 Sundried Tomato-Basil Turkey Sausage
You can use ground turkey with any fat ratio you prefer. If using very lean turkey, oils from the soaked sundried tomatoes will prevent dry sausages.
Ingredients
1 lb ground turkey
4 sun-dried tomato halves in oil, diced
1 t. dried basil, or 1 T chopped fresh basil
1 t. garlic powder
1/2 t. onion powder
salt, to taste (I like about 3/4 – 1 t)
1/2 t. pepper, or to taste
1/2 t. red pepper flakes, or to taste (I like more)
Method
Place all ingredients in to a bowl and mix together. Make, and cook, one little bite-sized tester patty to be sure you are happy with the seasonings. Adjust seasonings, if desired.
Form patties, using a portion scoop for uniformity, if desired.
In a lightly oiled skillet, brown both sides. Cook through.
Yield: about 8 2 oz sausage patties.
Serve immediately.
Enjoy!
[pinterest] [fblike] [tweet]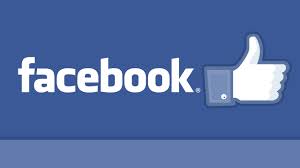 Please follow Food Highs on Facebook for new postings!