I hate diets! But I love methods. Using food as medicine, without deprivation, to achieve personal health goals, gets my attention. Periodically, I like to focus extra attention on a specific method. Today, it is going to be Haylie Pomroy's New York Times best seller The Fast Metabolism Diet.
Things like Ms. Pomroy's credentials, the validity of the method, and if it will work for you, are for you to decide. I do not promote any diet or method; I am just a facilitator. My job is to resource information, and make your choices easy.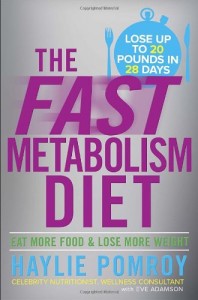 That said, my focus is on the food, the recipes, the ease and practicality of meal prep and management.
Sometimes a recipe written by a nutritionist (who is not also a chef, or recipe writer) will leave me scratching my head. Is the teaspoon of herbs fresh or dried? How does he want me to brown turkey with no fat? Sometimes entire steps are skipped altogether, leaving the reader guessing. Ms. Pomroy does a pretty good job overall. Where she provides recipes, they are clear enough to help you put a satisfying dish on the table. Your family, who are probably not following this method with you, can enjoy these foods with you. There are occasional confusing moments here and there. For example, a recipe calls for tamari, which is usually wheat-free, but not always – read labels – but both soy and wheat are to be avoided on the diet. Huh? This is partially explained in the book, but I would like a little more detail, in order to make better decisions on the many foods not listed. I like to know all the "why's".
All in all, if you choose to try this diet, you can just read the book, stick as closely as you can to the basic formula, plan ahead, and you should be successful in following the program.
The Premise of The Fast Metabolism Method
Just as alternating between physical training workouts will cause muscle confusion and quicker results for sculpting and shaping your body, the idea behind Ms. Pomroy's method is that alternating nutritional components will confuse the body, resulting in a faster metabolism.
A fast metabolism, of course, will provide us with energy, improved health and, yes, weight loss.
Ms. Pomroy's method is meant to be short term. Spend four weeks kicking your metabolism into gear, and then resume your usual healthy eating. You can revisit the Fast Metabolism program anytime you personally feel the need.
Breaking it Down
Pomroy breaks up each week into 3 phases.
Unwind – The first two days emphasize hearty grains, along with fruit and veggies.
Unlock – Next two days are all about protein (with veggies).
Unleash – The final three days combine grains, fruit, protein, veggies, and healthy fats are added
In her book, she provides charts, recipes, and ideas for doubling batches, freezing foods, and making the plan easy. There are lists of foods TO EAT, and lists of foods TO AVOID – for each phase.
There is no dairy. No sugar. No caffeine. No wheat, soy, or corn. But there is also no counting calories. And no going hungry. And it is temporary.
If you prepare well, you really should not feel hungry or deprived at all. You get to, and must, eat every three to four hours. And as long as you are eating the foods for the phase you are in, you are really not limited.
How To
Each phase is outlined to show you which foods to eat at each meal or break. Throughout the week you will eat grains, veggies, fruit, protein, and healthy fat.

Each category comes with a list of foods allowed in that category for each phase.

What do the Meals Look Like?
Here is a video outline of a week on this "diet".
Phase One – High Carb to Unwind Stress
Phase One foods are enjoyed the first two days of the week. These include a list of adrenal calming carbs – vegetables, along with whole grains, fruit, and some lean protein. No fat. That means no sauteing on oil, no adding butter. Foods are steamed, broiled, and boiled. Stews and soups make avoidance of fat easy.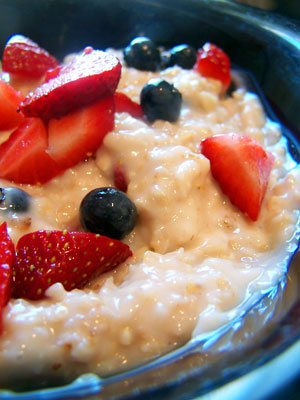 Phase One Breakfast is simple. Grains and Fruit. This may be in the form of smoothies, French Toast, or hot cereal bowls.
One caveat – other than the sweetness from the grain and fruit themselves, this diet allows only Stevia and Xylotol for sweeteners. I can't help but wonder if Brown Rice Syrup or Barley Syrup would be acceptable in small amounts, as they are grain derived. This is not addressed in the book. hmmm
Breaks throughout the day are fruits – apples, oranges, watermelon, etc.
Meals for lunch and Dinner may be prepared as salads, sandwiches (using sprouted grain breads), and soups.
An example of a Phase One Meal is Pomroy's Chicken and Barley Soup. It combines hearty barley with zucchini and yellow squash, and lean chicken breast.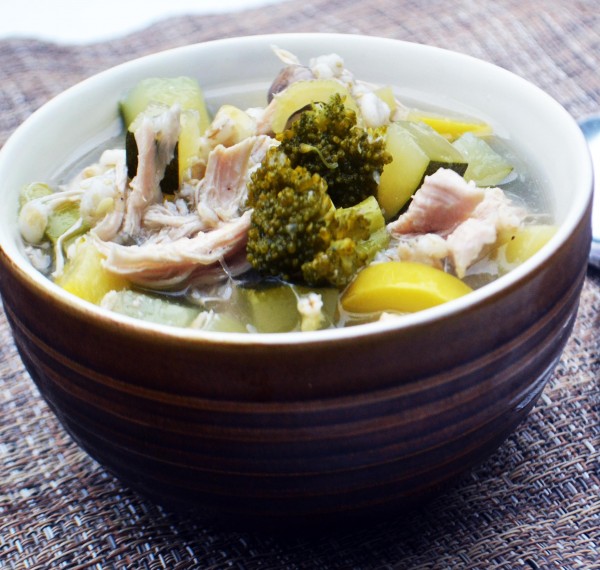 …or Turkey or Buffalo Chili with beans. In this phase, beans count as a grain. I could eat chili all day and not feel that anything is missing.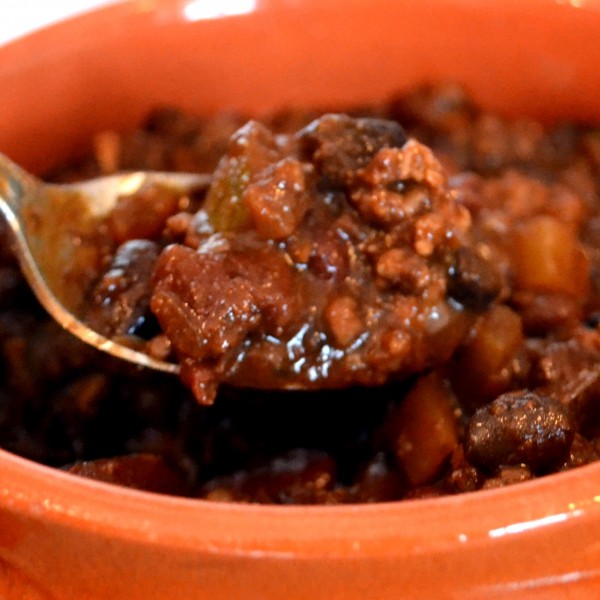 A Phase One Example
Lunch for Phase One calls for grains, veggies, lean protein, and fruit. No fat. The Chicken and Barley Soup recipe, provided in the book, fits this phase.

You could certainly swap out barley with another grain, such as brown rice or quinoa. If you prefer green beans, cabbage, or turnips, those are on the phase one vegetable list. Or you could trade the chicken breast for a number of alternative lean meats. Your fruit can be any number of choices from the phase one list.
Phase Two – High Protein to Unlock Fat Stores
Per preparation, these two days are easy. Lean protein and alkalizing vegetables. That's it. No fat. No sugar. No grains. No fruit.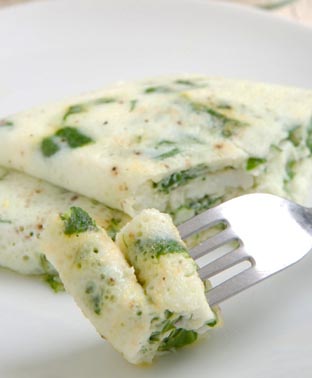 Breakfast may be an Egg White Omelette or Turkey Bacon and Celery.
Snacks may be Turkey Jerky (you can make this yourself), smoked salmon, cucumber, stuffed mushrooms.
Ideally, this is two days of lean animal protein with leafy greens and other vegetables. If you are a carnivore, you will love this.
However, if you are a vegetarian, it gets a little complicated. There are allowances for specific organic vegetable protein sources and instructions for how to substitute them during each phase.
Phase two main courses may take the form of salads, soups and grain-free wraps, such as lettuce leaves. If you have a dehydrator, you may consider making your own veggie wraps for more interesting dishes.
Dinner may be Halibut with Mushrooms on a bed of greens.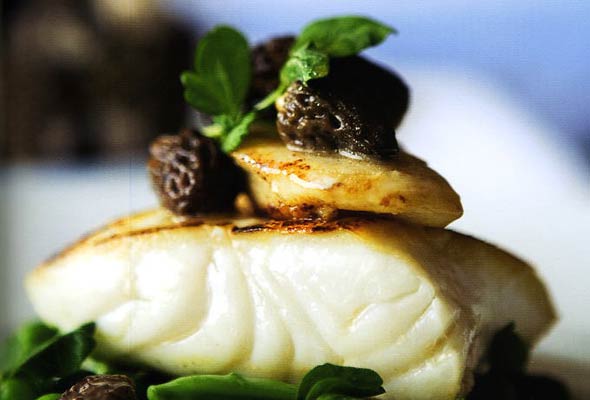 …or New York Strip with Steamed Broccoli, or Kale Salad with turkey bacon or tuna.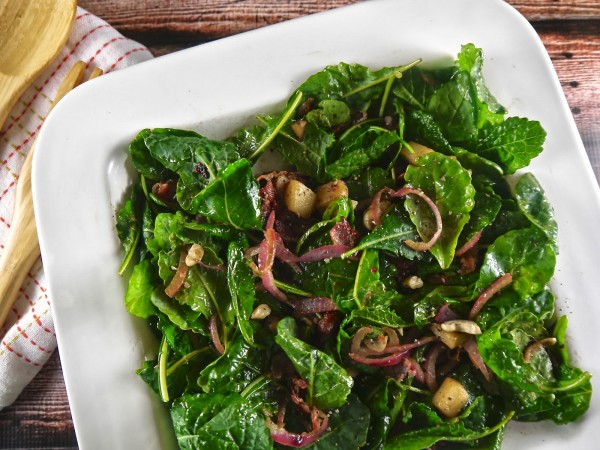 A Phase Two Example
Phase Two is so easy to remember. Protein and Veg. Dinner may be as follows:
New York Strip with Steamed Broccoli
Steak is seasoned with garlic, salt, and pepper, and broiled. Broccoli is steamed. Easy. Done.

Phase Three – Unleashing the Burn
These three days are about adding in healthy fats, with balanced carbs and lean protein. The intent of this method, avoiding fats and then adding them in, is to confuse your body and rev up its ability to burn fat.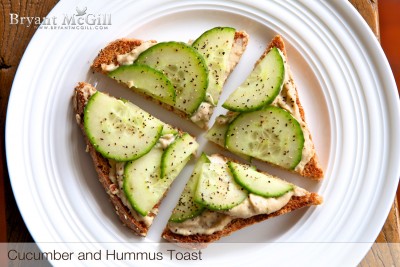 You start the day with fruit, healthy fat, protein, grain, and veggie.
This could be Cucumber on Hummus and Sprouted Grain Toast, or  Oatmeal with Seeds or Nuts and Fruit, or a Berry Nutty Smoothie.
Snacks could include avocado, nuts, celery, jicama with lime, and any variation of vegetable, healthy fat, and protein.
Dinner could be something like an Avocado Quesadilla in a Sprouted Grain Wrap, Chicken or Shrimp and Veggie Stir Fry, Coconut Curry Chicken with Quinoa, Baked Salmon and Sweet Potatoes.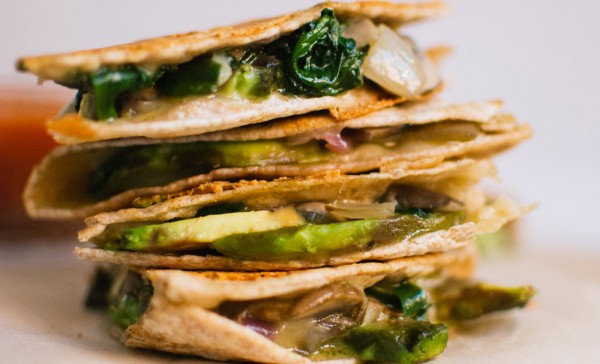 A Phase Three Example
Dinner calls for Healthy Fat, Protein, and Veggie, with an optional grain.
Avocado Quesadilla

Resources for More Information
There is a handy dandy little chart, for your convenience, at Details.com.
Happy Healthful Eating to You!
If you like this, please Pin, Share, and Like
[pinterest]
[fblike]
[tweet]