Cashew Cheese
It feels as though it has been one hundred years since I have posted a recipe. There is PLENTY of cooking going on here. Just no photography. That changes today! You wont see these photos on FoodGawker or TasteSpotting… that will be the focus again soon… but the recipes are good.
This one is one of those recipes that works for a Paleo diet AND a Vegan diet. I love it when that happens.
Today – a super easy Cashew Cheese. There are as many ways to make nut cheeses as there are nut cheese makers. Let your taste buds be your guide. 🙂 Delicious dairy free desserts and dips can be made with nut cheeses. Today's "cheese" is for a savory application. Paleo Lasagna! …to be posted.
Here's How
Soak your cashews. Could not be easier. Just put them in water. They will soften and become MORE bioavailable… more bang for your buck.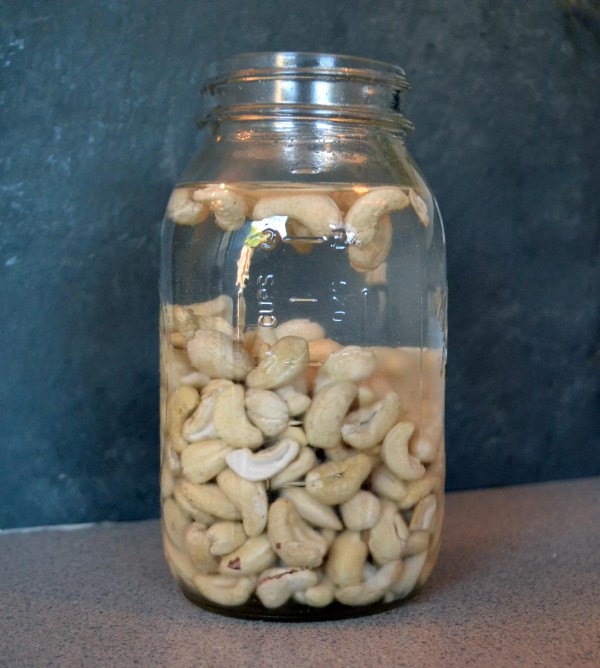 Drain cashews and mix in the other ingredients.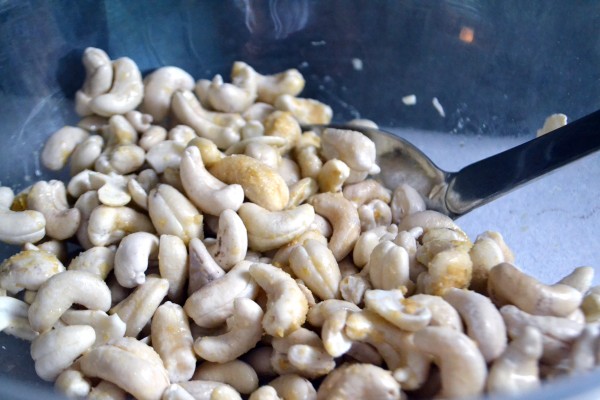 Using a food processor of blender, puree seasoned nuts until you like the consistency. Smooth, chunky, whatever you like.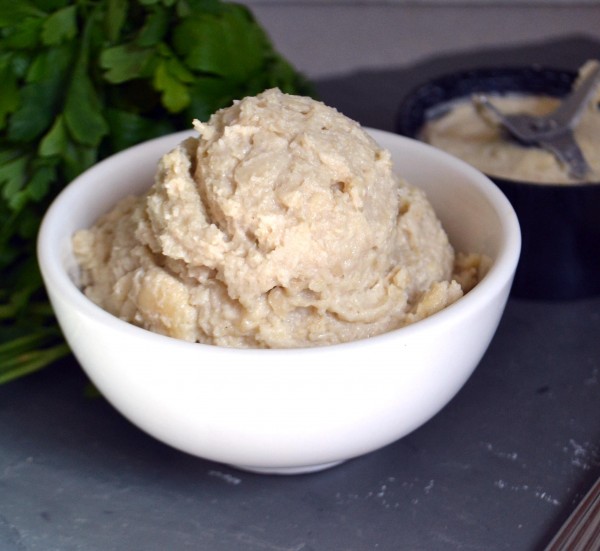 Cashew Cheese for a Savory Dish
Ingredients
2 cups raw cashews
1/2 T lemon juice
1/4 t garlic powder
1/2 T Nutritional yeast
salt, to taste
Method
Soak cashews in water for at least one hour. Overnight in the fridge works well. Drain cashews. Mix in lemon juice, garlic powder, and n. yeast. In a food processor or blender, puree mixture until desired consistency.  If you want a cottage cheese style texture, leave it a little chunky.
Taste. Adjust seasonings, as desired. Salt to taste.
Enjoy!
If you like this, please Pin, Share, and Like