Crispy Duck Skin Cracklins
Under the heading of "Why waste it?"
It is easy to turn duck skin into crispy crunchy salty arguably-better-than-bacon cracklins. You need only two ingredients (not counting salt).
Duck skin pieces
Duck fat (or another fat, if absolutely necessary)
If you have broken down your own duck and rendered the fat, then you have these two ingredients.
If you have never fabricated a whole duck before, here is a very good, and brief, little video from Jacob Burton. He is very technical in his butchery. But if you have ever butchered a chicken, you probably can easily find your way around a duck too.
Duck fat
In a restaurant kitchen, this is gold! Duck fat makes other foods divine!
It is easy to render the fat from duck. You can do it with nothing more than a pot of water. See how here.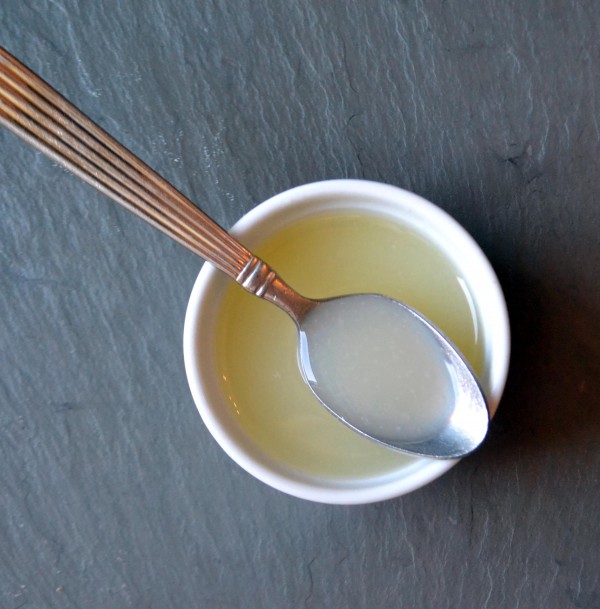 The Skin
This may not be the prettiest image… but you want the skin pieces AFTER you have rendered out all the fat. Did I mention, the fat is gold? If you don't believe, make french fries in some.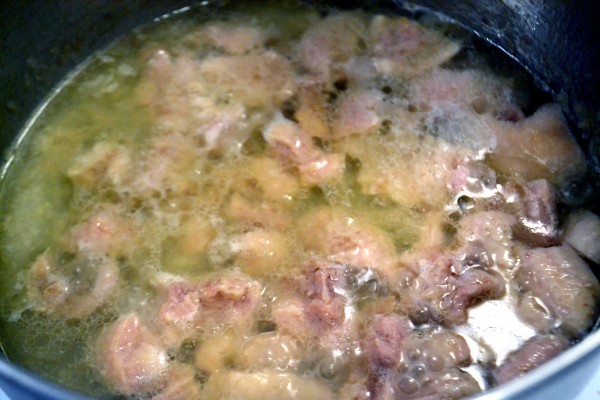 Easy How To
After you have rendered all the fat you can get from the skin, if you want your cracklins right away, you can go ahead and turn up the heat and deep fry these skin pieces in the duck fat. When they are golden brown, strain off the fat, sprinkle with salt, and enjoy!
OR… Drain the fat and save it! In a freezer bag or freezer-safe container, freeze the skins to save for any time you like to add cracklins to a dish.
Whenever you are ready, be sure your fat is heated medium-high for frying. Fry duck skin pieces until they are golden brown.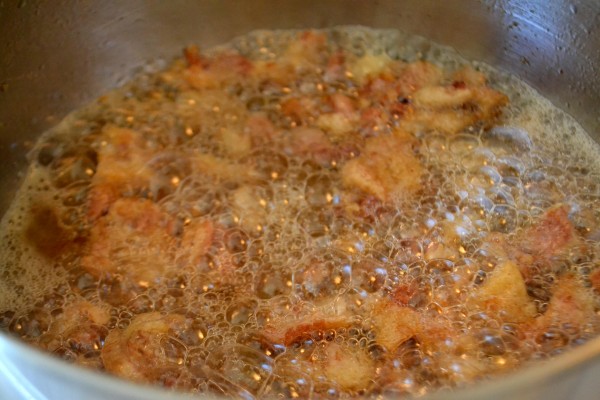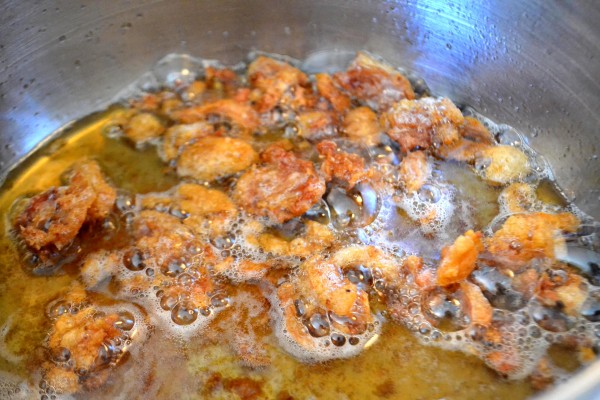 When your cracklins are beautiful and golden brown, remove them from the fat and strain off the fat over paper towels or through a strainer. Salt, to taste. Serve immediately.
Oh! Still keep this fat!
Warning! If you have a teenage son around, don't turn your back on these… they will vanish!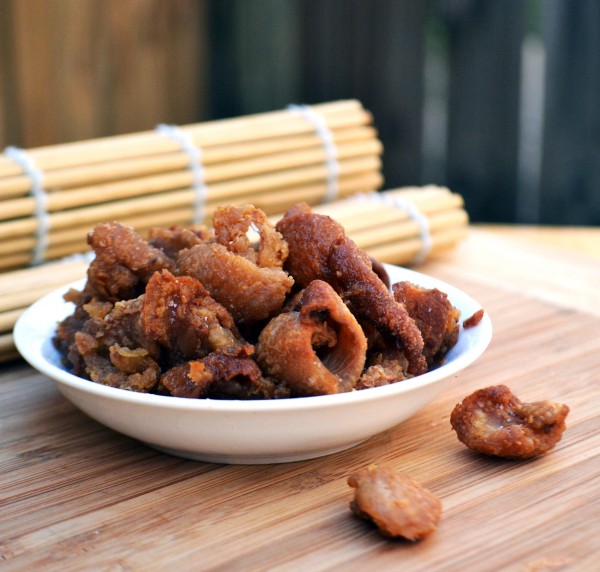 Enjoy!
If you like this, please Pin, Share, and Like