Freezer Lamb Mix Three
This is part of a series designed to reduce meat, save time, and get a delicious nutritious dinner on the table quickly!
Find the recipe at Half the Lamb Freezer Mix
To follow are the simple steps for Method Three, the everything incorporated version… the one with an even texture that pleases my son. He is able to forget there are mushrooms and veggies in there and he is happy.
Two Mint Sauces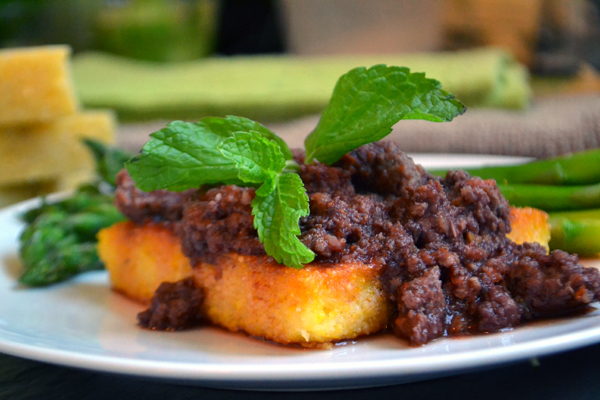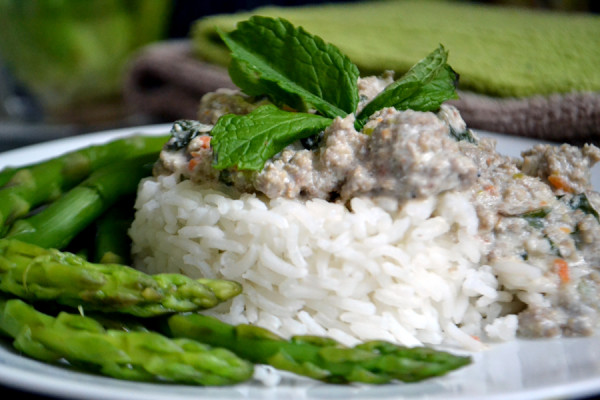 Method Three: Fully Incorporated
Everything goes into a food processor! (except for cooking oil) Depending on the size of your processor, you may need to split your ingredients into two batches. First, add onions, celery, carrot, garlic, and mushrooms. Pulse a few times until you have a coarse chop, like rice. To keep some nice meaty texture, do not over process.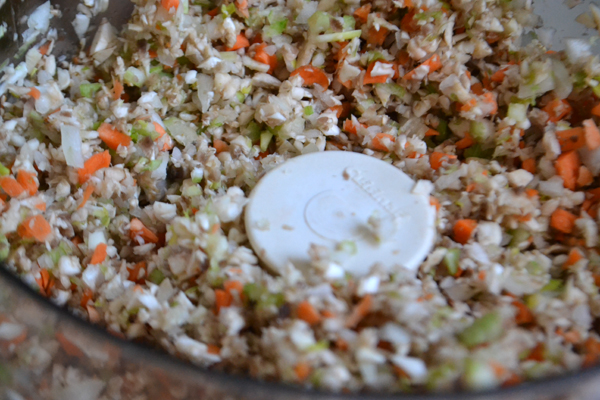 Add the beans, lentils, and cumin (And a little salt and pepper, if desired. You can add more when you cook too.) Pulse a few more times to break up the beans.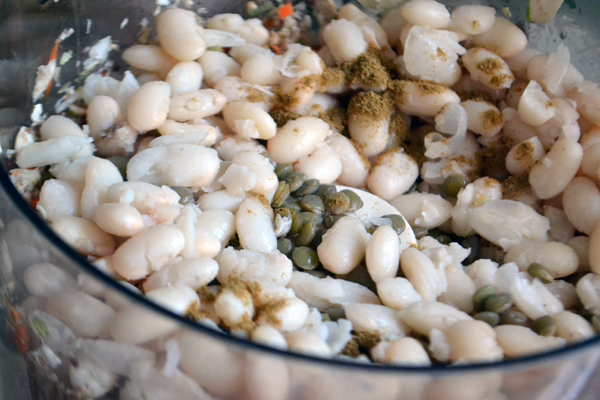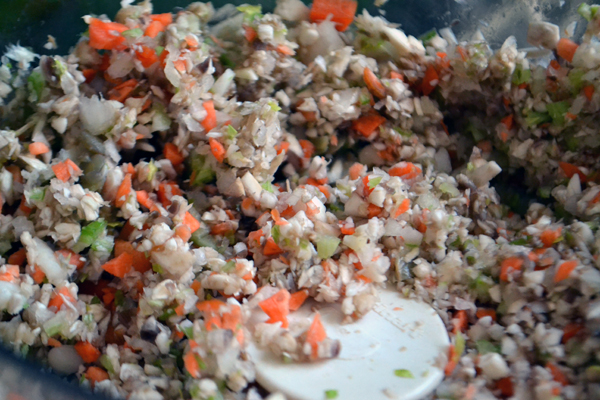 Add lamb meat and pulse until it is nicely incorporated.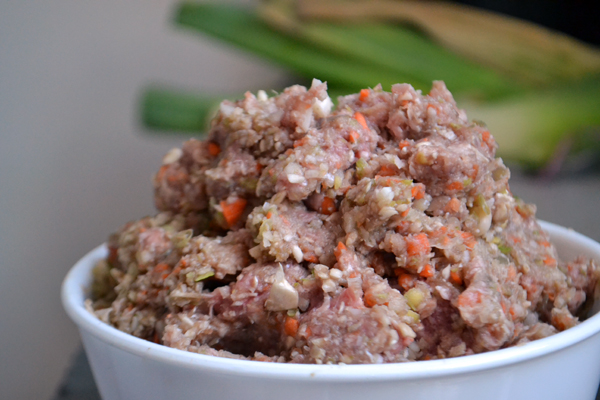 In a lightly oiled skillet, cook the mixture, breaking it up and stirring gently so as not to turn it into one blob.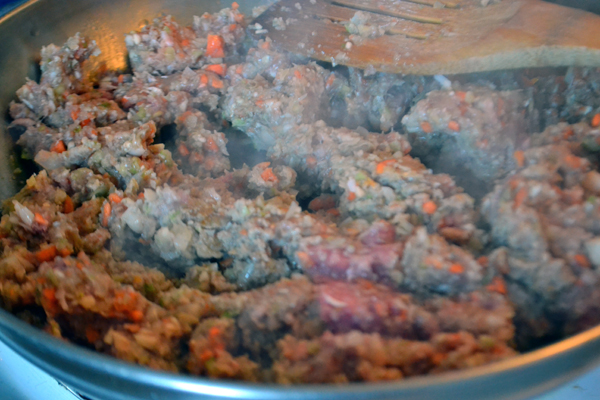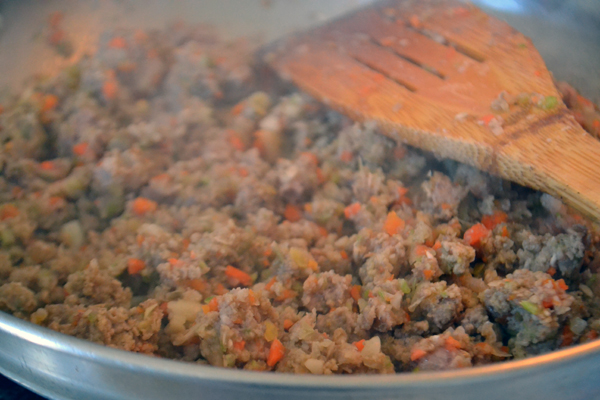 If needed, drain mix on paper towels. Split them into two even batches. Allow to cool a bit, then freeze them until you are ready to use them. Of course, you can make more batches at one time and have lots of mixes ready to go! Be sure to label your freezer containers.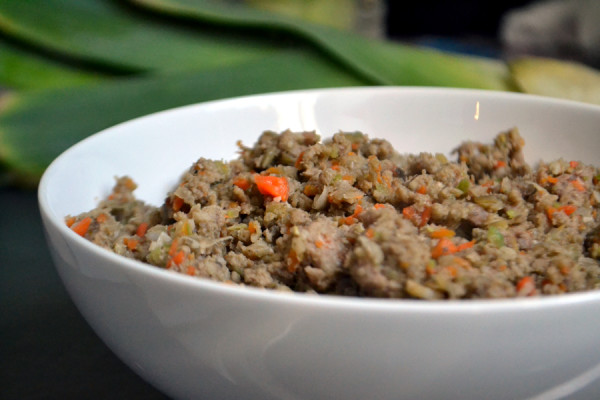 Enjoy!
If you like this, please Pin, Share, and Like