Coaching in the comfort of your own kitchen…
These sessions are designed to make following doctor's orders easier for you.
Tell me what you cannot eat, and I get very enthused about helping you incorporate and ENJOY the foods you CAN eat. Your diet should not be boring or burdensome. Food prep should not be a chore. Simple techniques, and new flavors, will help you to embrace any special diet.
How it Works
We set up a coaching session time, in your home.
You will answer a few simple questions in advance, so that I know your particular needs and taste preferences.
I will shop for you.
On our Coaching session, we will cook together and develop, facilitate a plan for you.
The focus will be on your current needs, and setting you up for success!
Special Diet Food Examples:
LowFODMAP for IBS
This indulgent Seven-Layer Tex-Mex dip has tons of flavor and texture with no beans, lactose, or fructans.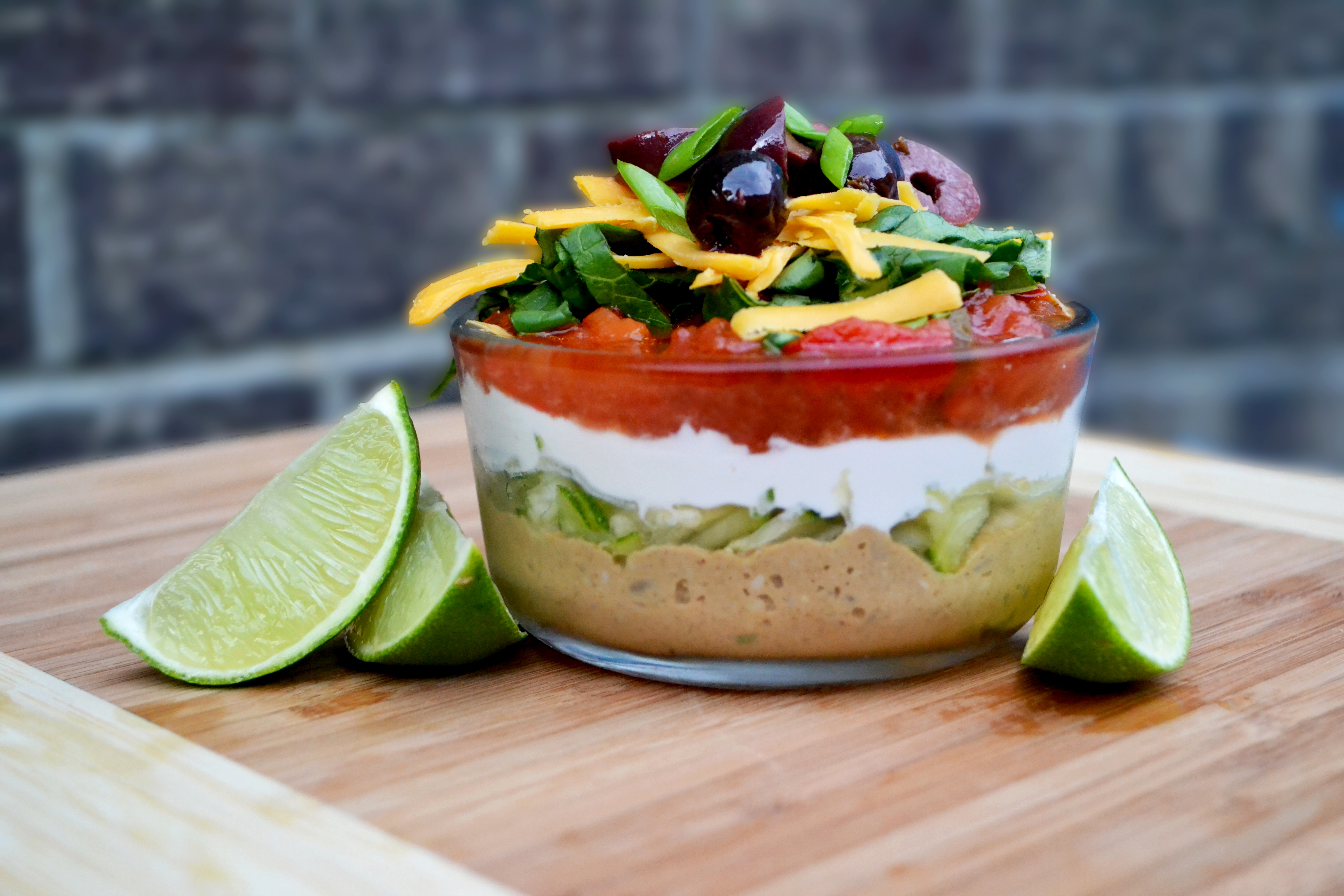 This "meaty" chili is Vegan
Balanced, savory, and Macrobiotic.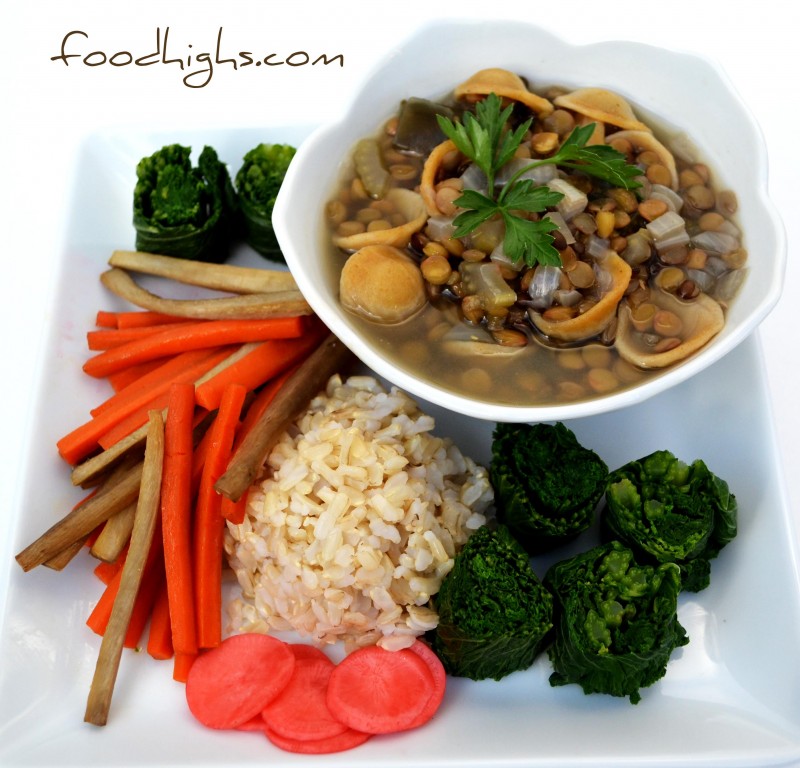 Mediterranean…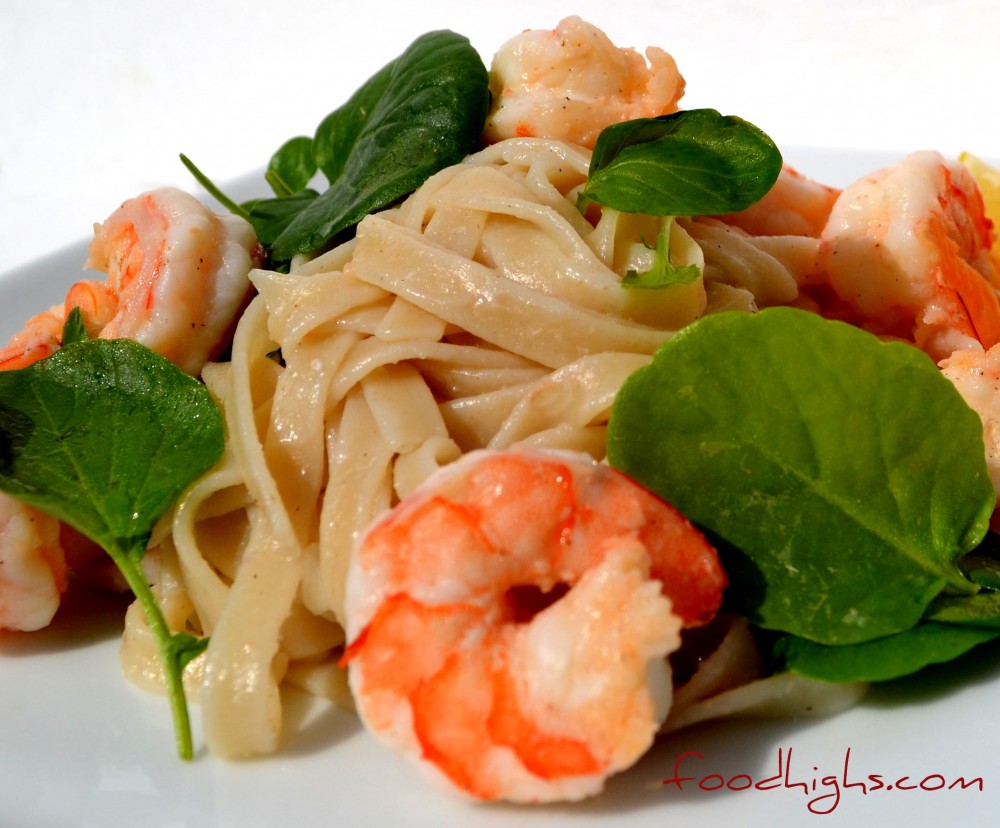 Indulgent… chocolaty… diabetic-friendly.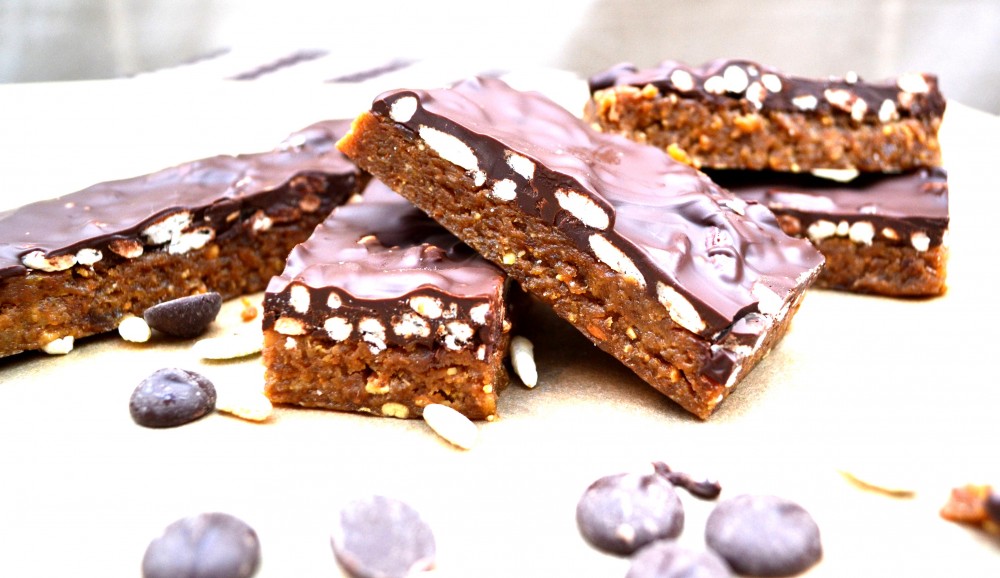 I could do this all day…
Whatever your special diet, there are techniques and methods that will making your eating more enjoyable and your life easier.
Please contact me, using the form below, for information.
Good Health!