Coaching in the comfort of your own kitchen…
These sessions are designed for busy people who are interested in improving their diet, but would rather spend time at the gym than in the kitchen. Whatever your objectives, we will find ways to streamline your food prep, while bumping up the nutrition you get from every bite.

Coaching Focus:
Your personal dietary needs, and taste
Power foods and specific foods to meet your needs
Time-saving food prep methods
Diet management to prevent grabbing processed foods
Portable foods made from real whole foods
Hands-on food preparation
Here is how it works…
Contact me using the box below. Schedule a time, convenient for you, to meet in your kitchen.
Answer a few questions in advance to help me to know your personal taste and nutritional needs. Tell me your concerns and objectives. See link.
With an initial visit, together we will pragmatically look at your approach to daily diet, trouble-shoot areas that sabotage your goals, and provide direction for success. We will also prepare food together. One session may be all you need.
If you desire ongoing coaching, for food preparation, ideas, motivation, or fine-tuning, or an occasional goal-specific session, these can be arranged as well.
The goal is to tailor a daily diet plan – with resources and recipes – that fits your personal lifestyle, nutritional needs and preferences.
Let's meet those fitness goals together!
Please contact me, using the form below, to ask questions and schedule a coaching session.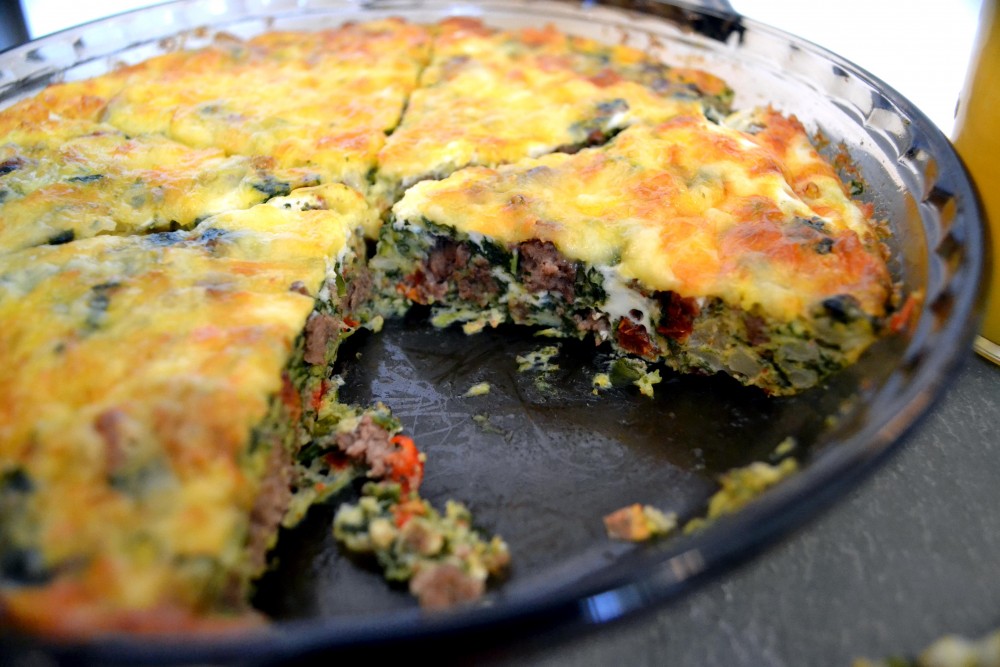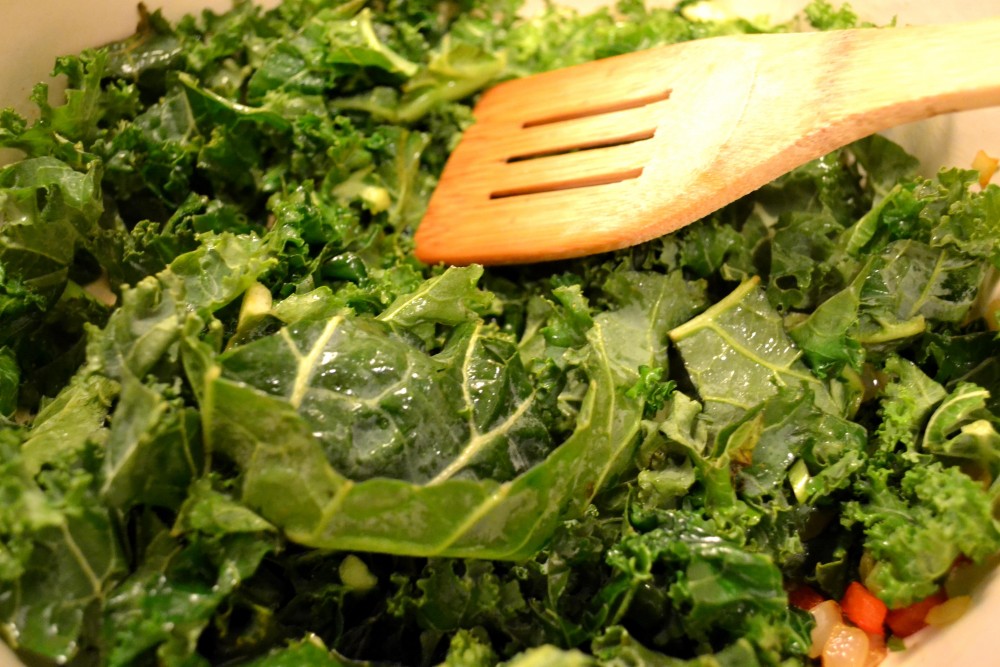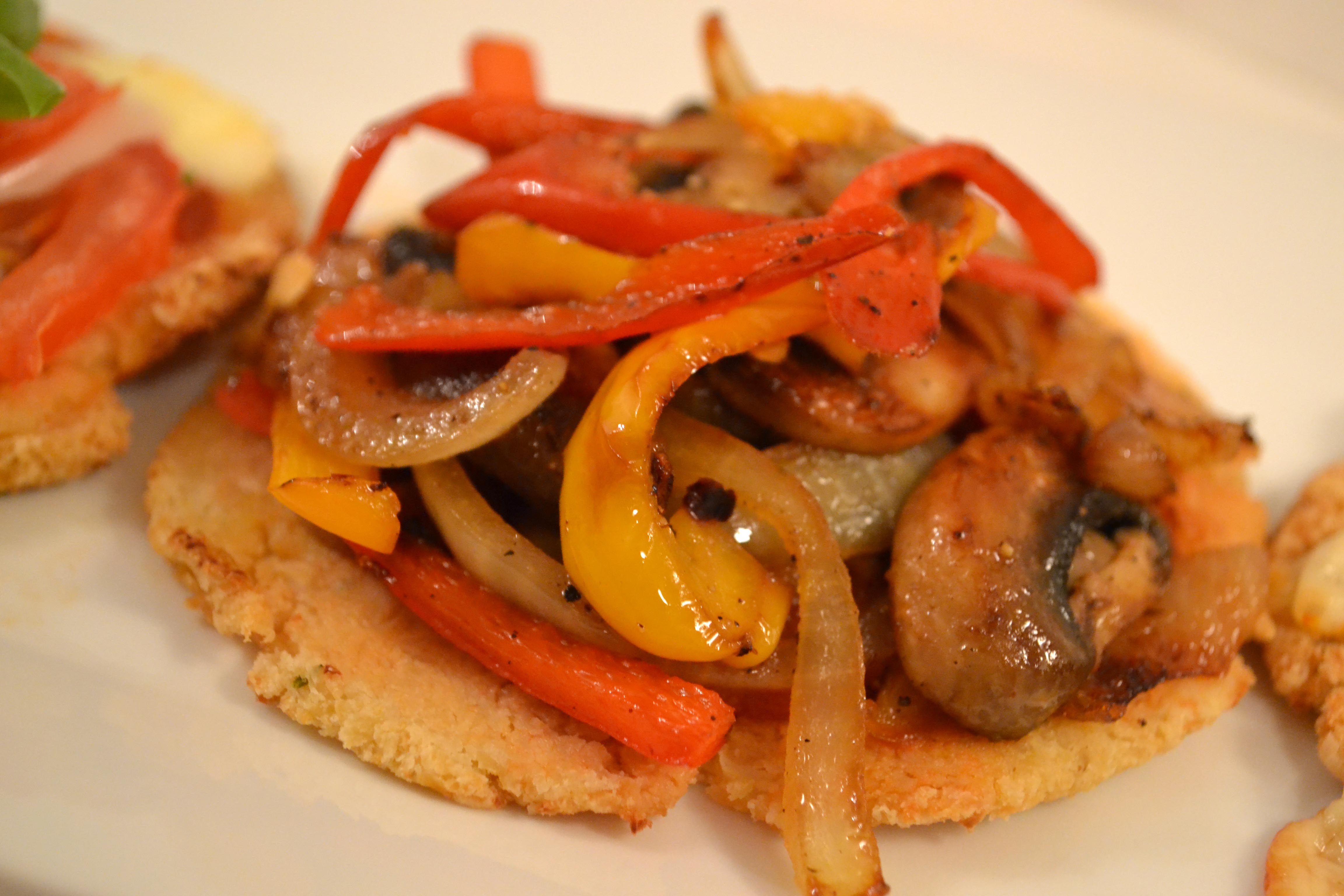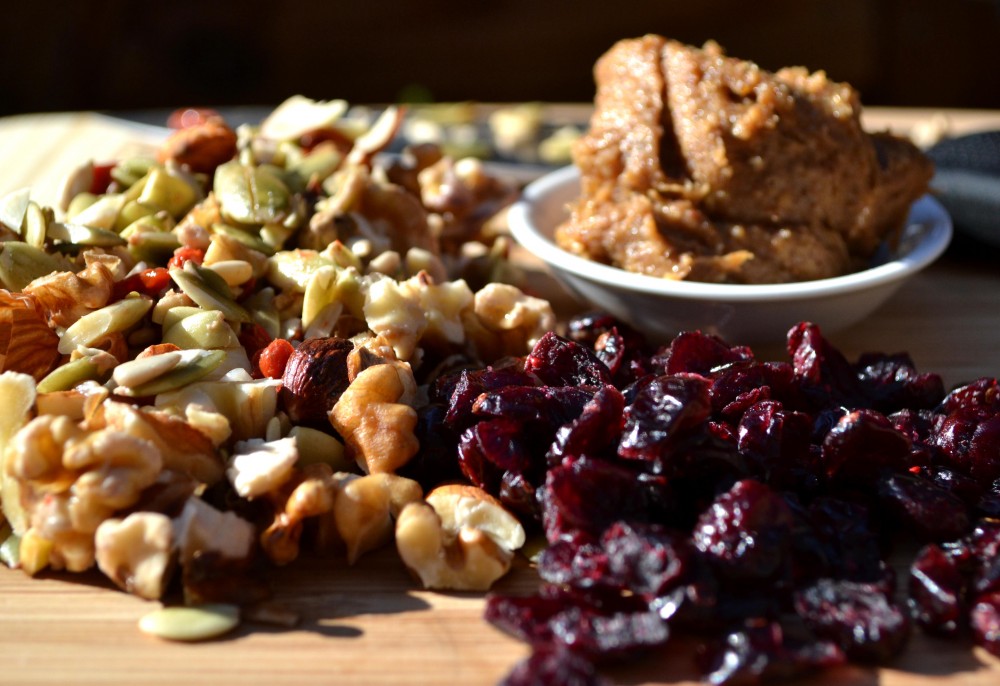 Any questions?
Ready to get started?
Please contact me using the space below.
[contactform email="3beancuisine@gmail.com" subject="Fitness Coaching" success="Thank you! A reply will be sent to you soon."]