Fresh Berry Crepes – Dairy, Gluten, & Sugar Optional
If you have ever picked fully ripened strawberries fresh off the vine, and succumbed to the urge to bite into one right there, with its all its sweetness and juiciness at its peak, then you might agree that there is no yummier way to indulge in this nature's candy. Indulge away! Your taste buds and your healthy body will thank you for it.
My first strawberry picking experience was as a little girl. I remember nothing about going to the field or leaving it. But that moment of realization that real food could actually come from the ground, out of the same dirt from which mud pies filled with rocks for nuts were made, was permanently imprinted on my mind. This was not pretend food. This was real food! Out of the earth that soiled my knees. How was this even possible? And that first taste was magical, stunning. Nothing had ever tasted so wonderful. If you have a chance to take your kids to pick strawberries, or anything, don't miss it!
The second best way to enjoy these beauties may just be to simply slice them and wrap them in a crepe. No added sugar needed. No thickening agent. Just a few simple layers of flavor. In the spring, when strawberries are fresh, and inexpensive, it is pure pleasure to enjoy them raw, and as close to the earth as possible.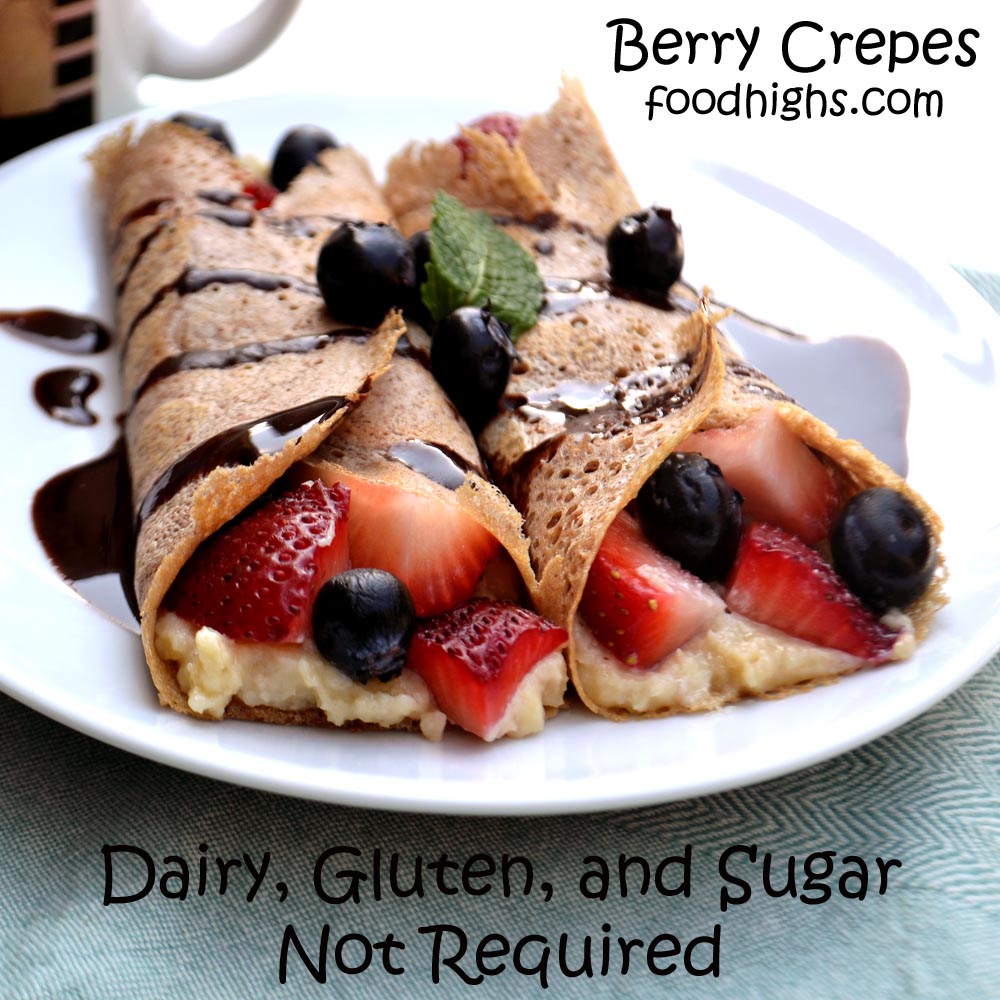 Making Strawberry Crepes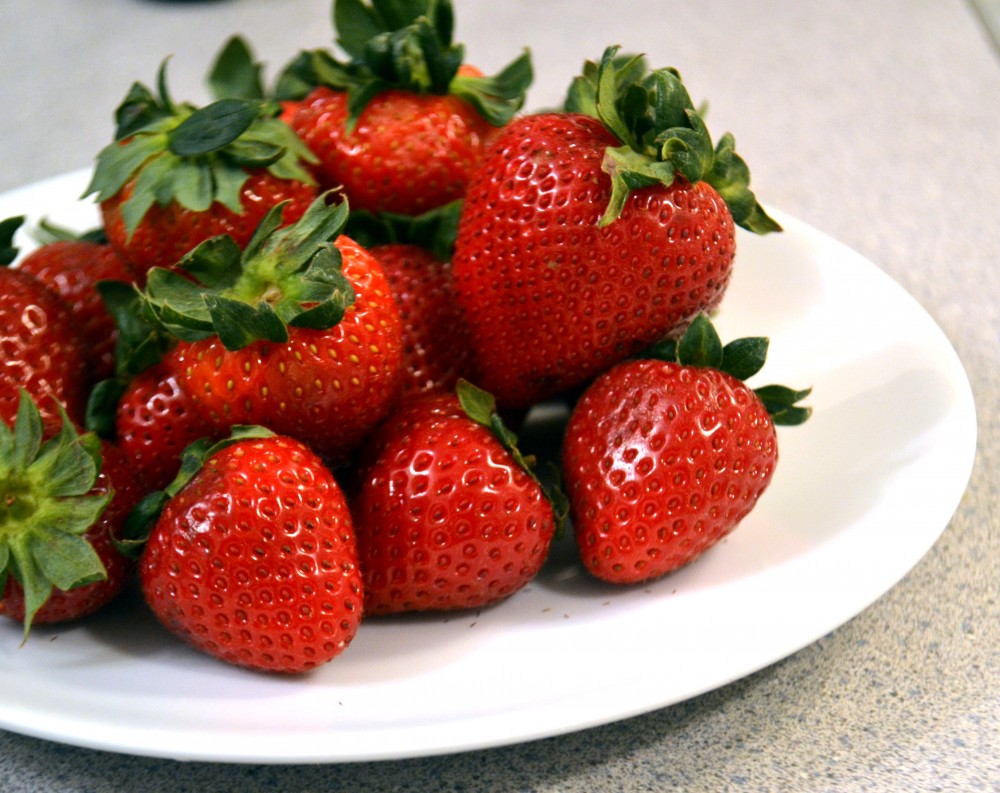 You can buy crepes, of course. but they are not so hard to make. AND you can make them gluten free, if you so desire. You can also make them in advance and refrigerate or freeze them. Here is an easy and surprisingly delicious walnut crepe. For a sweet crepe, I sprinkle a little cinnamon into the batter. Cinnamon is delicious in its own right, but it also makes food seem sweeter even with no sugar added.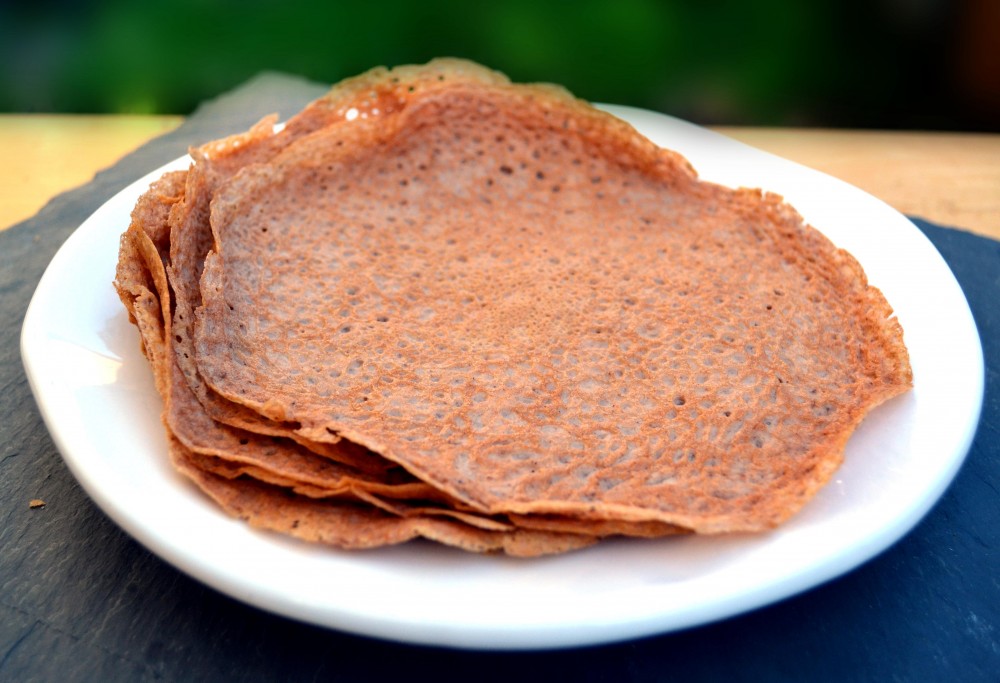 Add a little creaminess with a sweetened mascarpone or cream cheese. OR, if you would like a dairy free option, try this easy cashew cheese. Yum! This hits all the notes, and with your walnut crepe and fresh berries, creates a beautifully balanced bite.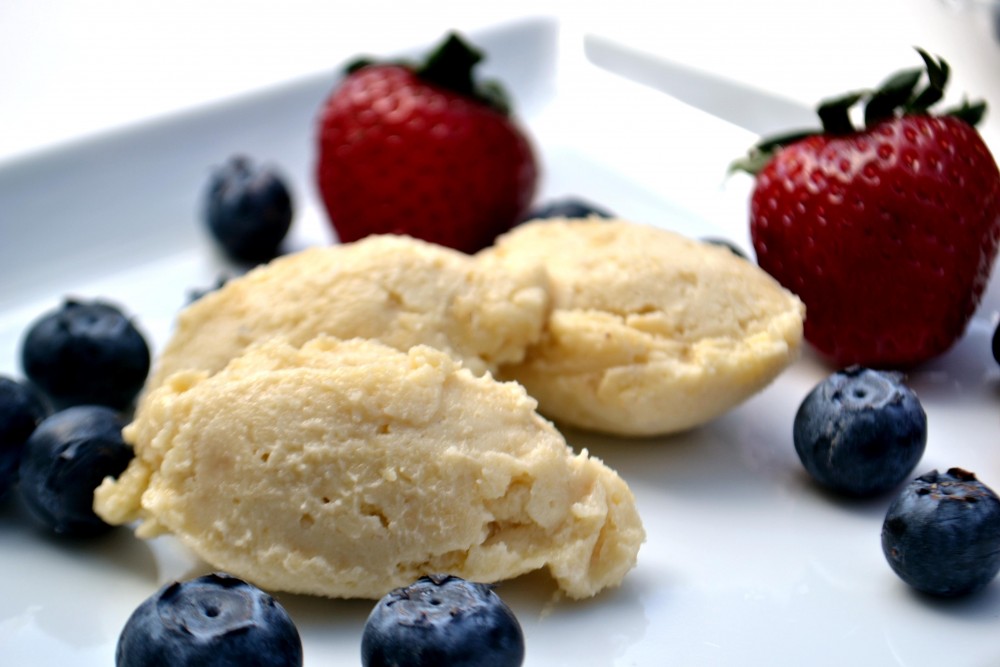 But let's gild the lily just a little…. especailly if you are making these for someone you love.
Chocolate sauce. Any sauce you like. I had a bottle of coconut oil with only abut 2 oz left. A little cocoa powder and maple syrup and WOW! Chocolate is such an elegant fit with the nuttiness in the cheese and crepe and fruitiness of the berries. Mmmm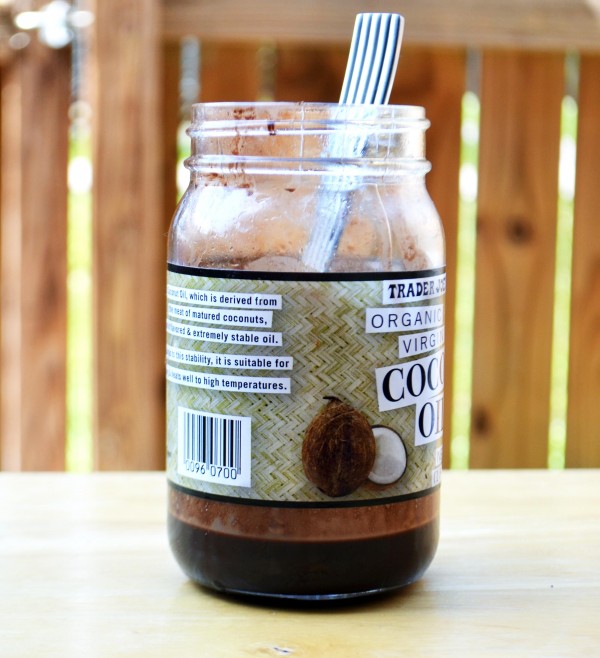 If you really want to go all out, you can always throw a little whipped cream or coconut cream on top. Add other berries or bananas. You can't go wrong. This is all just so right.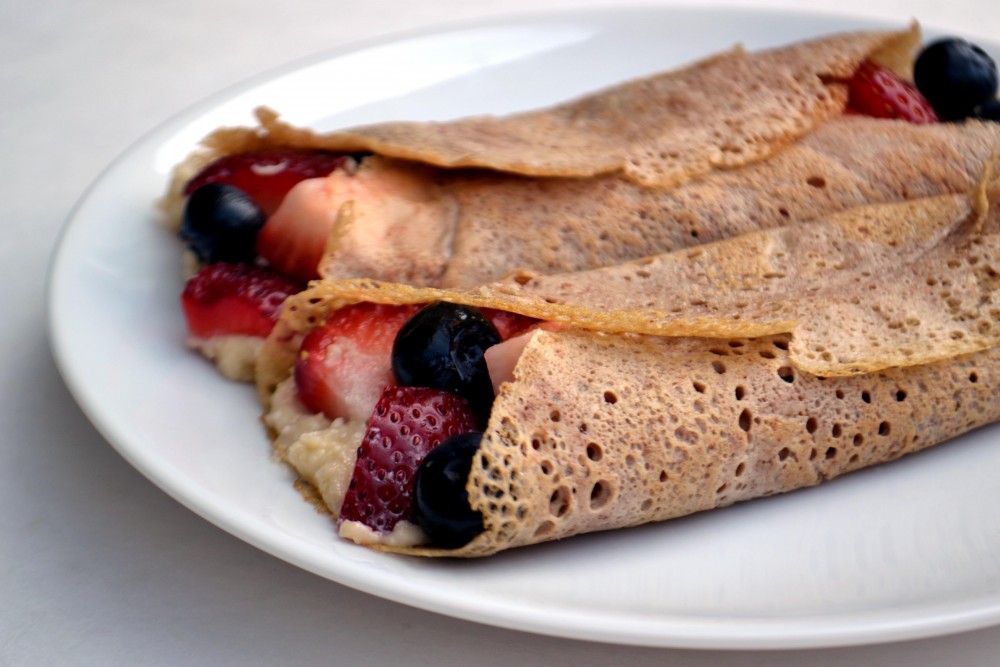 Fresh Berry Crepes
If you can tolerate gluten, dairy, and sugar, go ahead and use those products. But you may find that you enjoy this version just as much.
Ingredients
Flourless walnut crepes, made ahead if you like – recipe here (add a sprinkle of cinnamon to the batter)
Cashew cheese
Fresh strawberries, washed and sliced
Optional: blueberries, or any berries, bananas
Chocolate sauce
Method
Spread a layer of cashew cheese across the middle of a crepe wrapper. Add a layer of strawberries over the cashew cheese. Fold crepe to form a roll. Use a bit of cashew cheese as "glue" to hold the crepe in place. Drizzle with chocolate syrup. If desired, top with whipped coconut cream and/or a mint leaf.
Serve immediately.
For the Raw Cashew Cheese
Ingredients
1 c raw cashews
1 t nutritional yeast
lemon juice, from 1/2 lemon
full fat coconut milk, about 2 T – more, if needed for creaminess
salt, to taste
Method
Soak raw cashews in the best water you have for at least 30 minutes. Drain water from cashews. Then combine all ingredients together, including cashews, and blend until smooth and creamy. Taste, and adjust flavorings as desired.
You can use this cheese immediately. Alternatively, making it ahead and refrigerating it will give you a firmer texture, if desired.
For a quick and easy dairy-free chocolate sauce
Ingredients
2 oz (4 T) coconut oil, melted
3 T cocoa powder
2-3 T your choice of Maple syrup, honey, brown rice syrup, or agave
1 t vanilla
Method
Blend all ingredients together. Taste. Adjust sweetness, if desired. Add a pinch of salt to bring out sweetness, if desired.
Dairy- free Coconut Cream  If you want to add coconut cream, you can find easy instructions on my Tips page.
Enjoy!
If you like this, please Pin, Share, and Like
Please Like and Follow Food Highs on Facebook!