18 Must See Red Bean Paste Dishes
Recently, I made, and posted, Sweet Adzuki Bean Paste for Icy Cold Sweet Popsicles.
My leftover red bean paste inspired an intense search for more unique dessert ideas. For sure, there is Mochi in the near future, but there is so much more to do with this delightful Asian staple.
For my simple Red Bean Paste, click here!
Here are some of my FAVORITE finds, along with links to recipes. If you make any of these, please tell us about it!
1. Anmitsu
This dish uses agar agar (learn more here), and a homemade mochi (alternatively, you can buy prepared mochi and bake it, click here), along with fresh fruit, black sugar syrup, and green tea ice cream. Wow! Plus, she includes a video.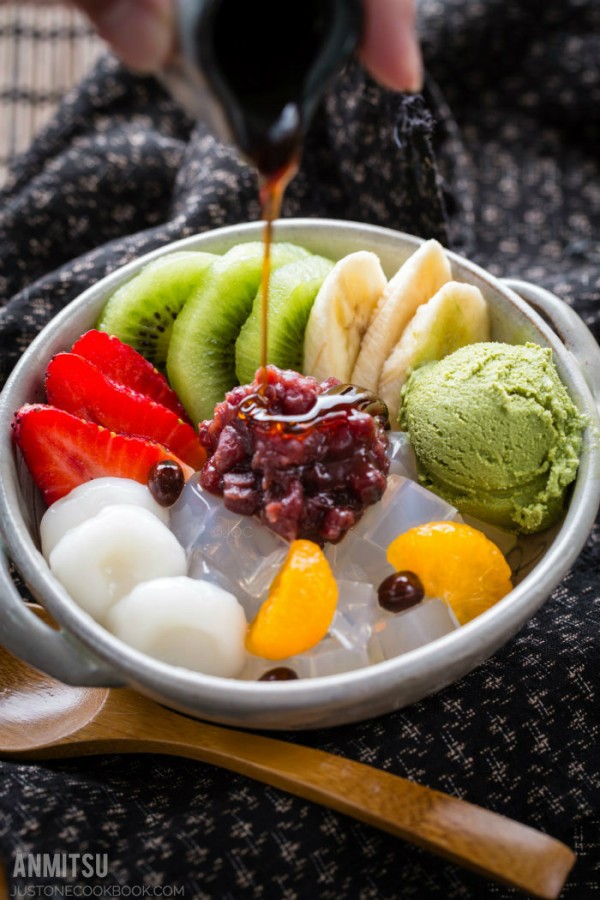 2. Mizu Yokan
Red Bean Kanten
More agar, with only three ingredients. Simple and lovely.
Recipe from Daily Cooking Quest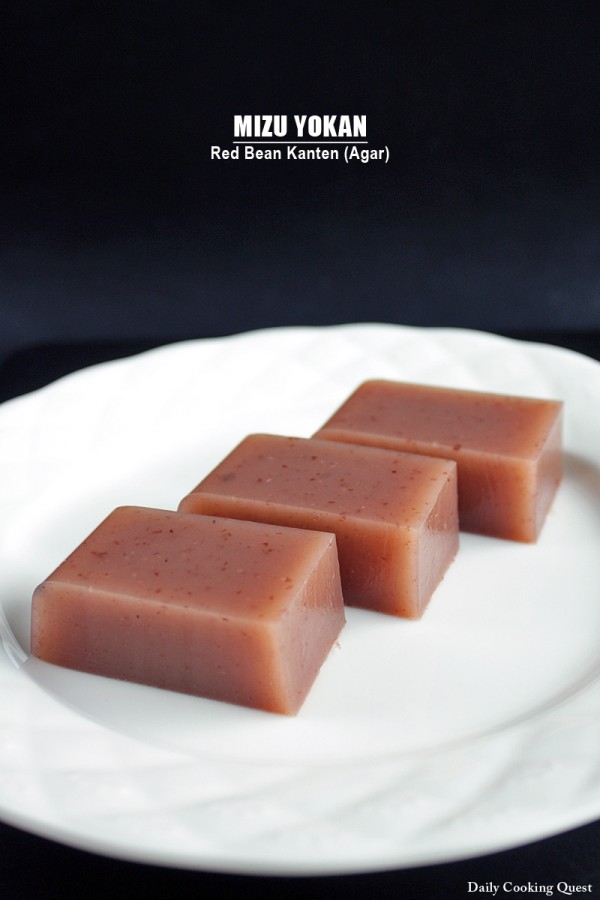 3. Red Bean Paste Popsicles
Keeping it simple and sweet. In fact, this one requires only 2 ingredients!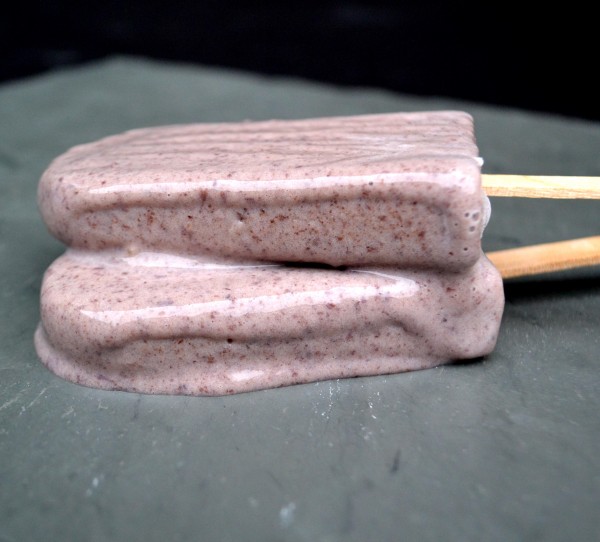 4. Red Bean Ice Cream
More sweet chills for summer.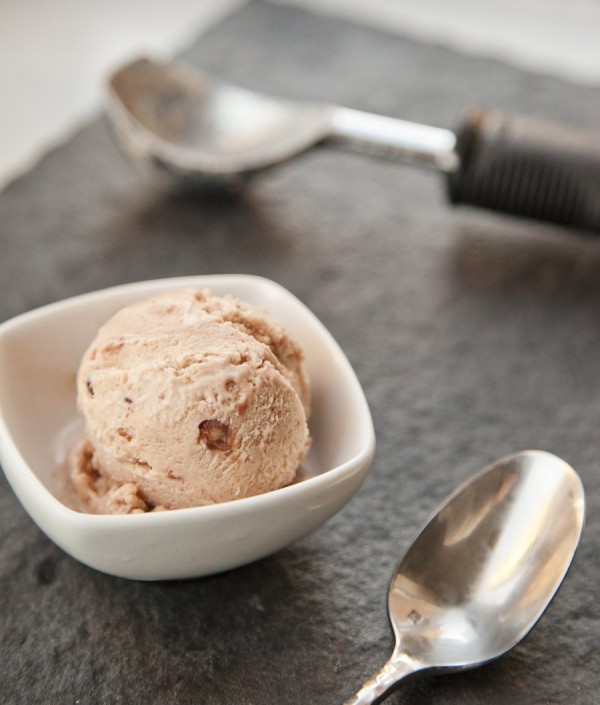 5. Coconut Mochi Cake with Sweet Red Bean Filling
…because what goes better with ice cream than cake?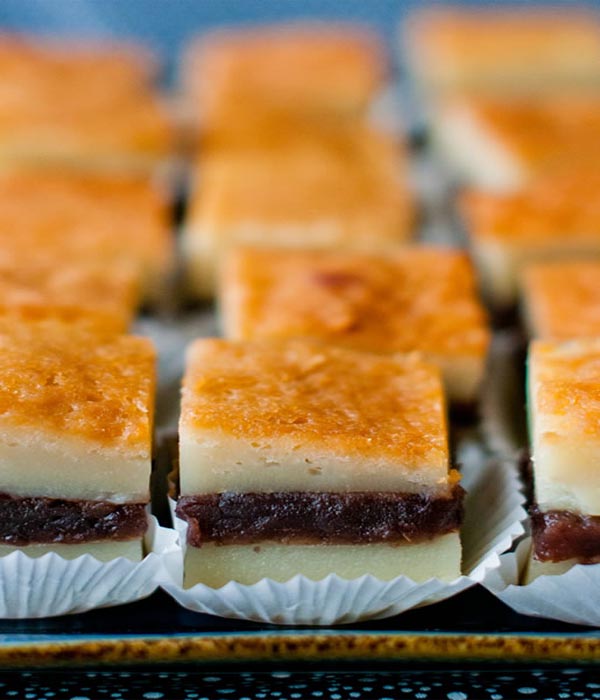 6. Chinese Red Bean and Salted Egg Yolk
This is just intriguing.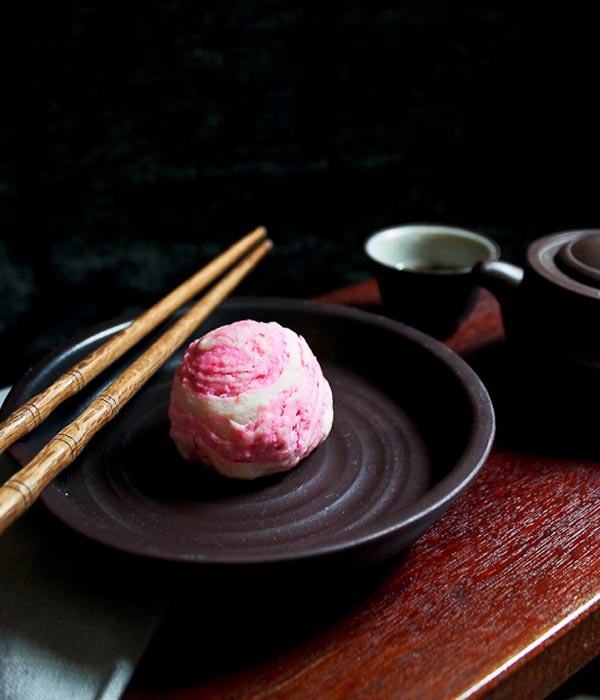 7. Strawberry Daifuku
Perfect bites.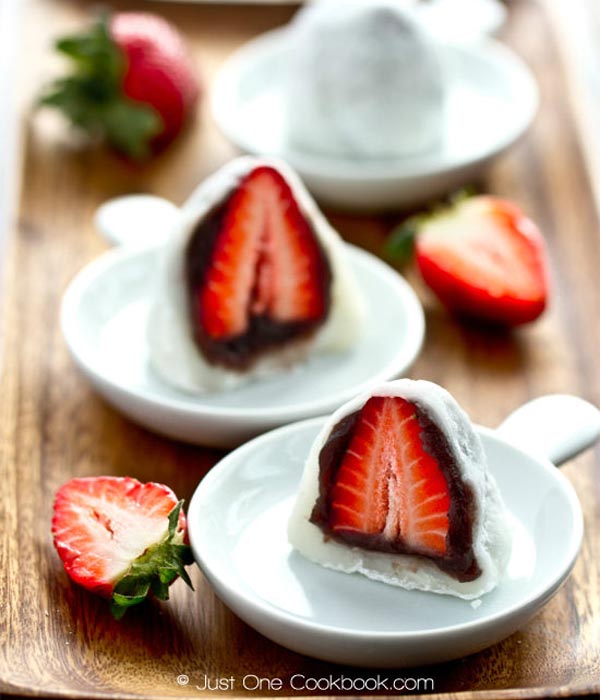 8. Gyeongdan
Korean Rice Cake
… and more perfect bites.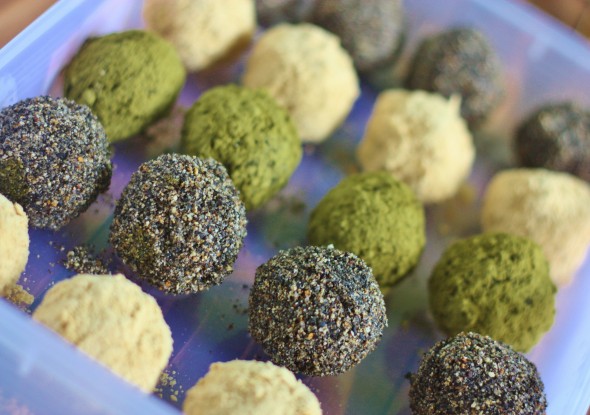 9. Baked Red Bean Buns
Buttery sweet baked goods.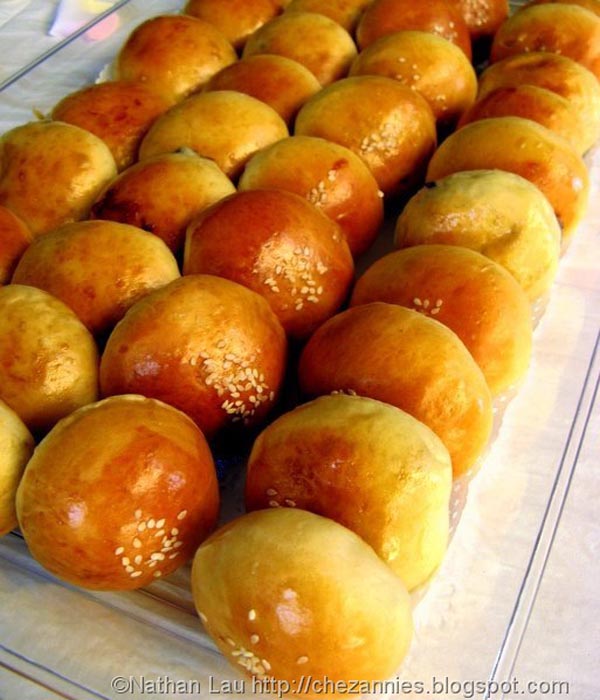 10. Pumpkin Brioche Red Bean Buns
Picture? 1000 words? Just need the picture.

11. Dorayaki
Japanese Red Bean Pancake
Breakfast. 🙂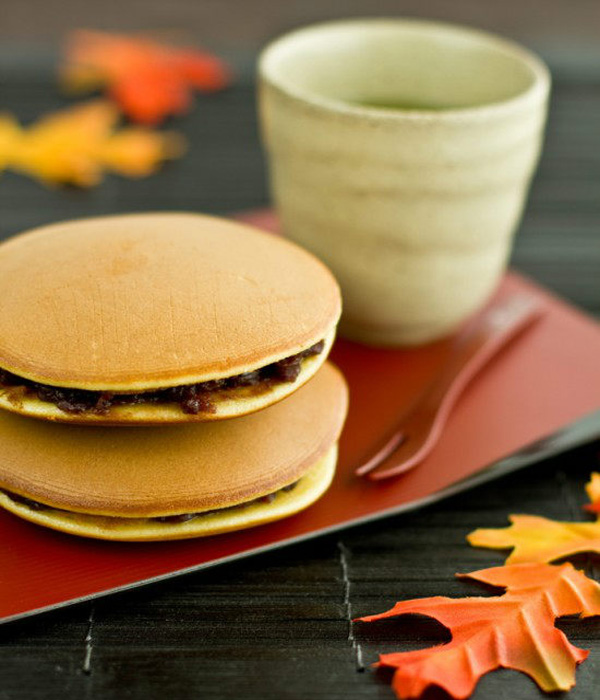 12. Red Bean Paste Pancakes
…more gorgeous pancakes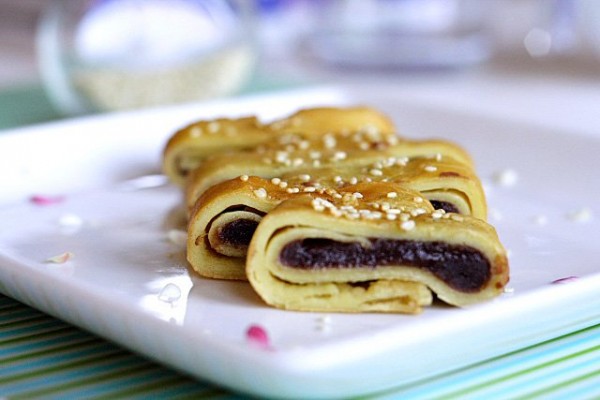 13. Chapssalddeok (Korean style mochi)
Red bean paste sesame balls
Video with the link. Love it!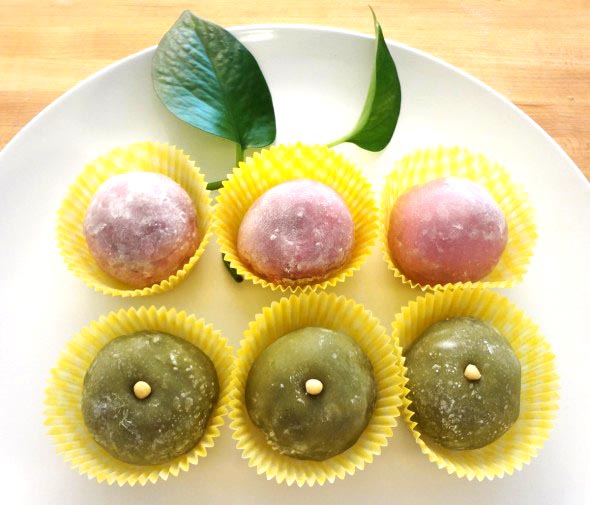 14. Kanto Style Sakuramochi
Simply elegant.
Recipe from Travelling Foodies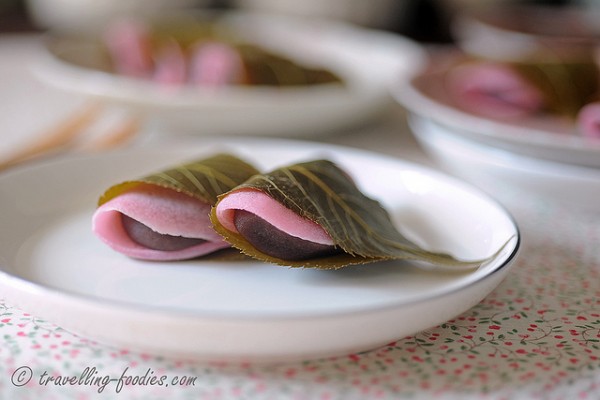 15. Matcha Macarons
Both yummy and nutritious!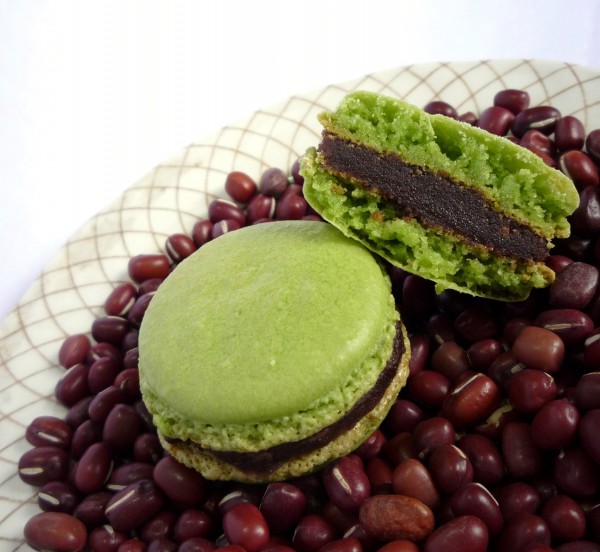 16. Zenzai | Oshiruko
Sweet Red Bean Soup
Simple and unique.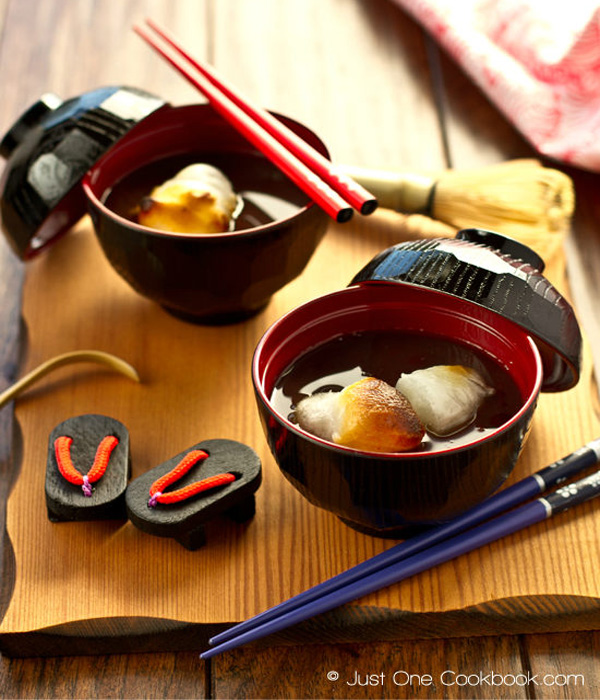 17. DanPatBbang
Sweet Red Bean Bbang
This is a very popular Korean dish. You can see the technique and method via video using the link below. 'Wish I had these right now!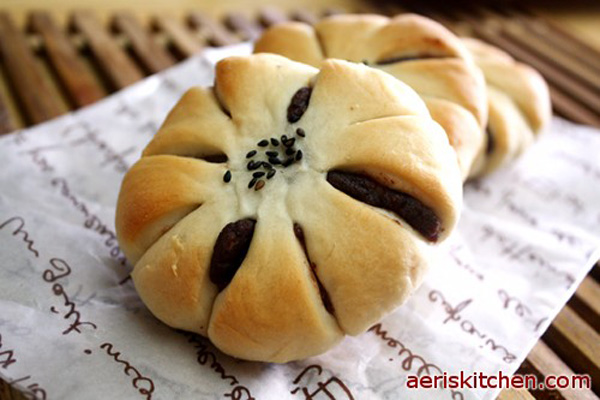 18. Iced Red Bean with Coconut Milk
To swallow it all down…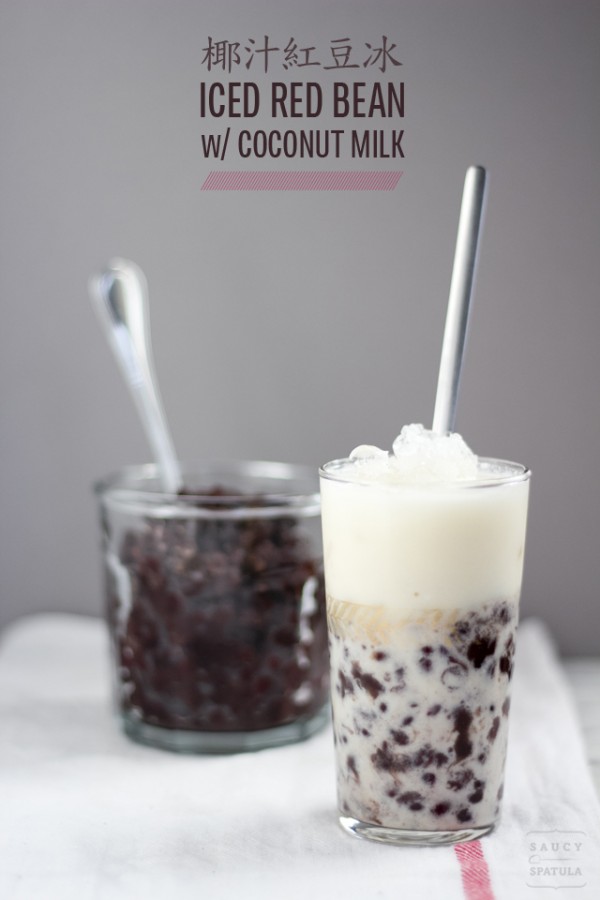 Enjoy!