This is part of a series designed to reduce meat, save time, and get a delicious nutritious dinner on the table quickly!
Find the recipe at Half the Lamb Freezer Mix
To follow are the simple steps for Method Two, the moderately chunky version. This one is my personal favorite. The lamb retains a bit more meatiness, and you get to enjoy the texture of the veggies. The beans and mushrooms disappear so adding more, or differently varieties, for texture in a completely dish would be lovely.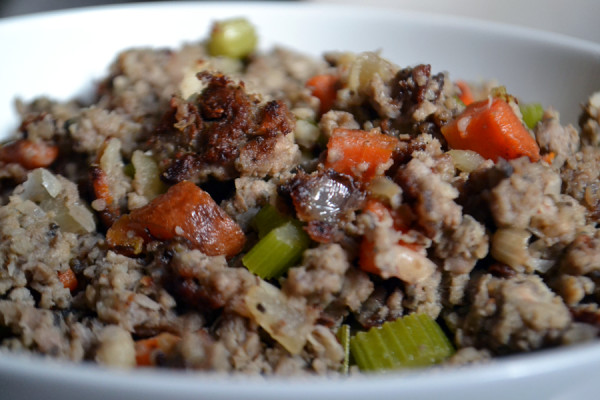 Method Two: Moderately Chunky
Prepare your veggies, washing and dicing them. Set aside. In a food processor or with a potato masher combine lamb with mushrooms, beans, lentils, cumin, and garlic until they are well combined. Set aside.
Add mushrooms. Pulse once or twice.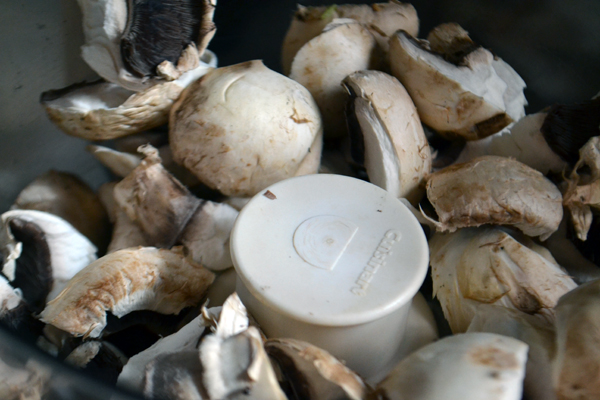 Add beans, lentils, garlic, cumin, salt. Pulse once or twice.
For texture, keep the mix coarse.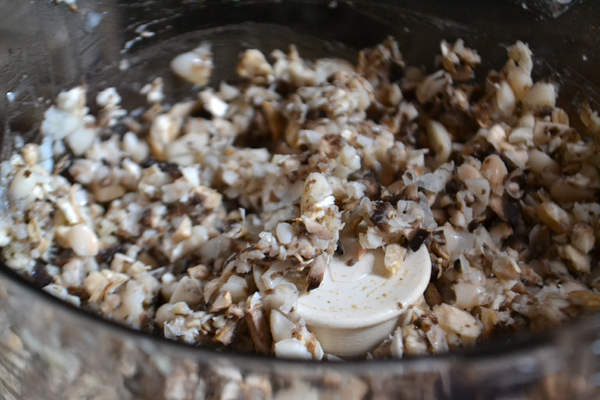 Add lamb and pulse to combine. If it looks as though it is breaking up more than you like, remove mix from the processor and finish by hand.
At this point it is HALF meat, HALF veggie.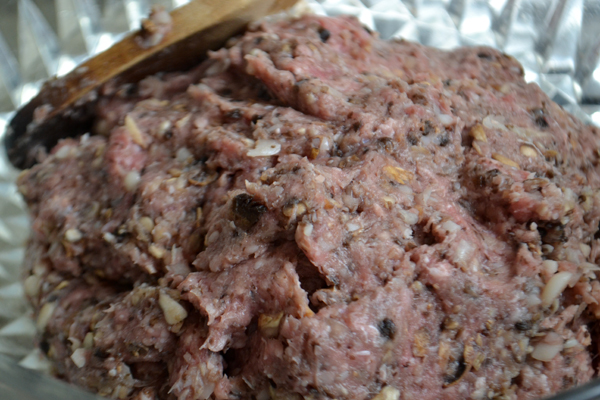 Now we deepen flavor…
In a lightly oiled skillet, saute onion, carrot, and celery until tender. Alternatively, you can quickly blanch your carrots and celery by dropping them in a pot of boiling water for just a couple of minutes to make them tender. Then strain them and throw them in with the onions. Stir and cook.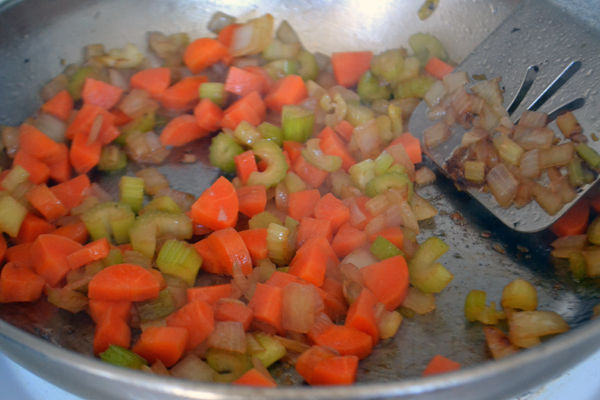 One more easy option for quick cooking…. Just brown the veggies, then add a little water to cook them enough to make them tender while allowing the water to cook out.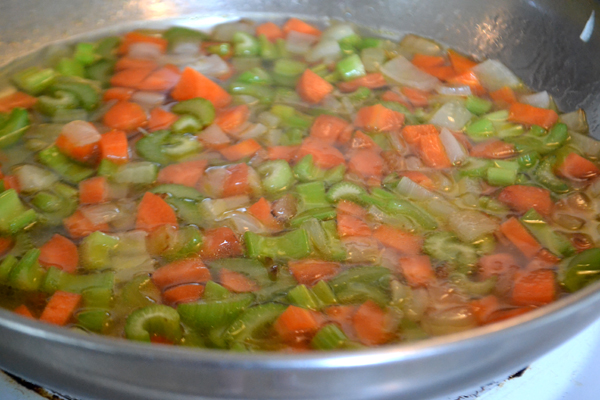 Add lamb mixture, breaking it up and stirring as you cook it through. Salt and pepper to taste.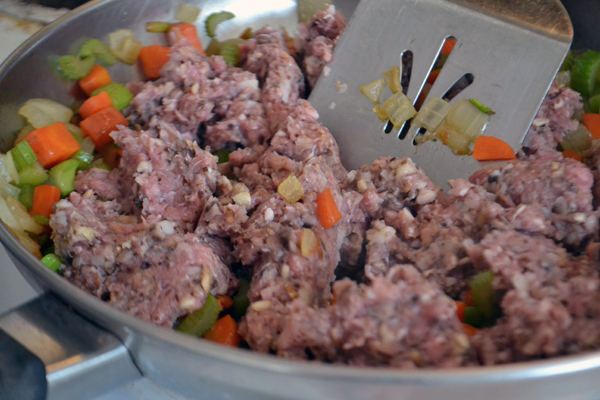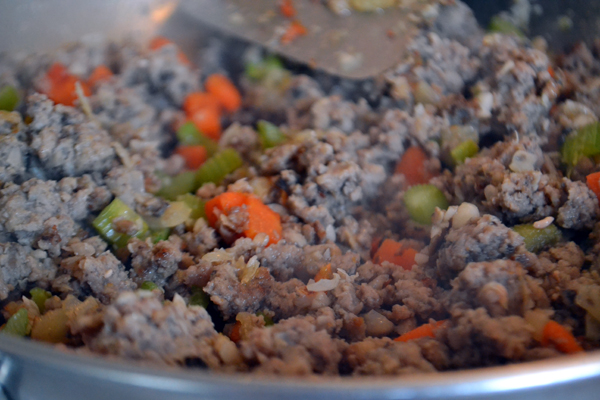 If needed, drain mix on paper towels. Split them into two even batches. Allow to cool a bit, then freeze them until you are ready to use them. Of course, you can make more batches at one time and have lots of mixes ready to go! Be sure to label your freezer containers.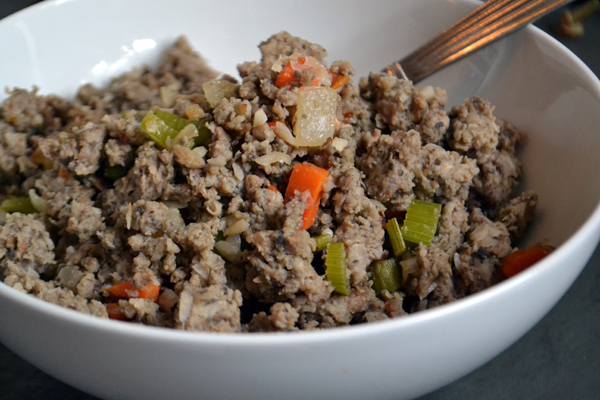 Enjoy!
If you like this, please Pin, Share, and Like
[pinterest]
[fblike]
[tweet]