Pictured above: my taste testers, critics, and greatest inspiration. 🙂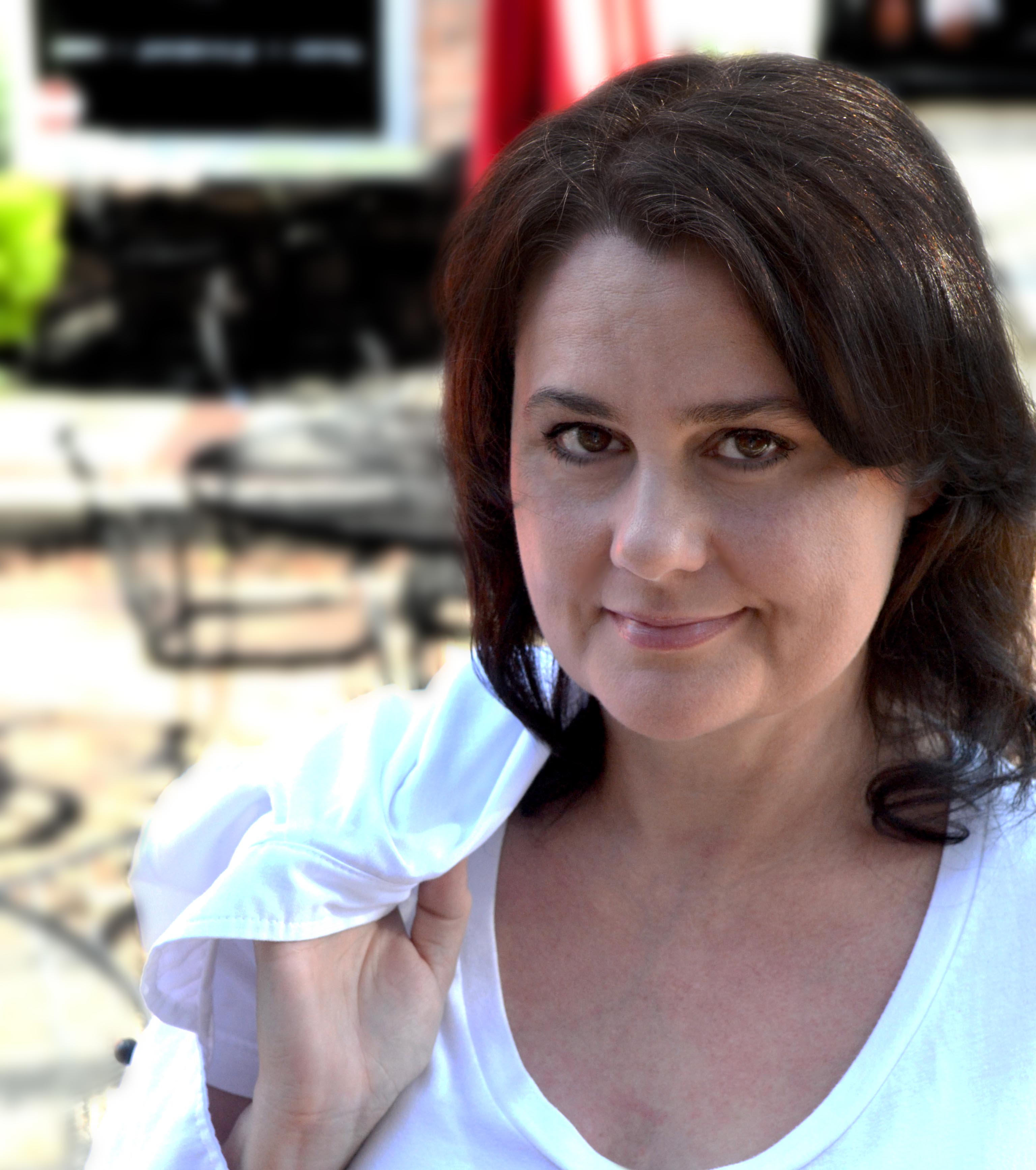 My professional background is in food preparations – from flipping burgers and making funnel cakes to macrobiotic pastas, raw foods production, and vegan bakery – as well as in visual arts and theater education. To me, all of these things connect. The arts – including culinary – feed, nourish, and enrich.
If you tell me that you cannot have certain foods, I get very excited about turning that upside down. Tell me what you CAN have and those foods which make you feel nourished and at peace. If you don't know, let's find them! If you do know, let's optimize them!
I am not a healthcare provider. My degree is in classic Culinary Arts, along with Sports and Health Nutrition. However, this blog is not here for diagnosis, only information. The healthcare provider of your choosing can help you determine what to eat; I simply explore ways to make it work for you – your tastes, your health, and your lifestyle.
Each person in my family is fueled by different foods. Over the last couple of years, my daughter has found that she thrives on a predominantly vegan diet. My son, however, is a carnivore, although when I feed him he is a plant-based carnivore. Most of the time I am pretty thrilled with beans and rice. Providing meals that work well for all of us without feeling like a short-order cook has become a necessity. But a fun one! If nothing else, my life is without boredom. Hopefully, you can take inspiration from the foods we like to eat and customize them to your own family.
Ultimately, we all do have some things in common. Our food simply must:
Fuel and nourish our bodies
Be easily accessible
Taste great!
And not necessarily in that order!
In addition, we generally also want variety in flavors and textures, balance, and to have a diet which fits comfortably into our personal lifestyle. I could discuss this for pages!
Good Health and Good Eating to You!
Gina Bean
Personal Chef
Food Highs Definitions
Sensory Highs – Our diet must delight the senses. If it does not taste good, no one will eat it!
Synergy – when the combined (nutrient) effect is greater than the sum (of two individual foods)… or 2 + 2 = 5, or 6, or 10!
Individualize – there is no one-size-fits-all diet. What works best for you?
Bioavailability – Methods & processes which unlock the most nutrients possible from each bite
Nourishing the soul – When you are eating the right foods for your body, you actually get to experience a calming, nourishing reward that is better than any pharmaceutical-induced "high" – leaving one feeling centered, at peace, refreshed.

"Let food be thy medicine and medicine be thy food" – Hippocrates
"He that takes medicine and neglects diet, wastes the skills of the physician." – Chinese proverb