[fancy_header2 variation="orange"]theme parties[/fancy_header2]
If you live in the Charleston, SC area, culinary-themed party events are available! Please contact me (below) for availability and planning.
To follow are a few themed events available.

Synergistic Pairings
Together, we will create five mini courses from appetizer to dessert, each including a pairing of synergistic foods.
These foods not only taste great together, but combining them will multiply your nutritional absorption by more than the sum! Your guests will share in food production, enjoy each tasting, and leave with taste buds satisfied, a healthful well-being, and great new ideas.
You will need a working stove top and table just large enough to accommodate guests.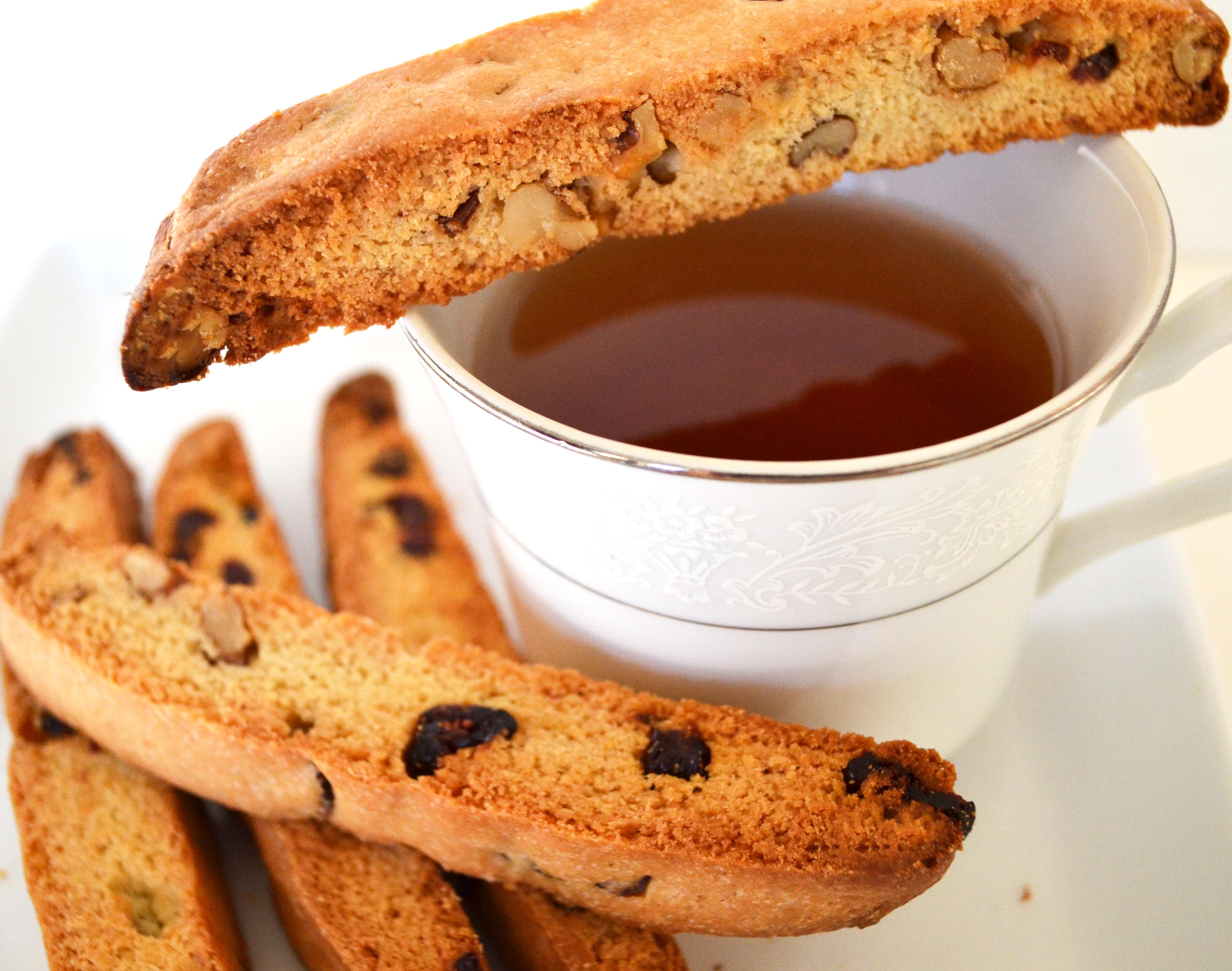 Tea and Biscotti
Biscotti, an elegant twice-baked Italian cookie, is a delicious blank canvas, in which virtually ANY flavor can be added. So good! So beautiful! A variety of tea offerings just makes a great thing even better.
If you prefer, wine pairing suggestions may be included for the over 21 crowd, and an authentic traditional experience.
This is a day of baking, creativity, and yumminess!
You will need a working oven for this party. Great for winter months!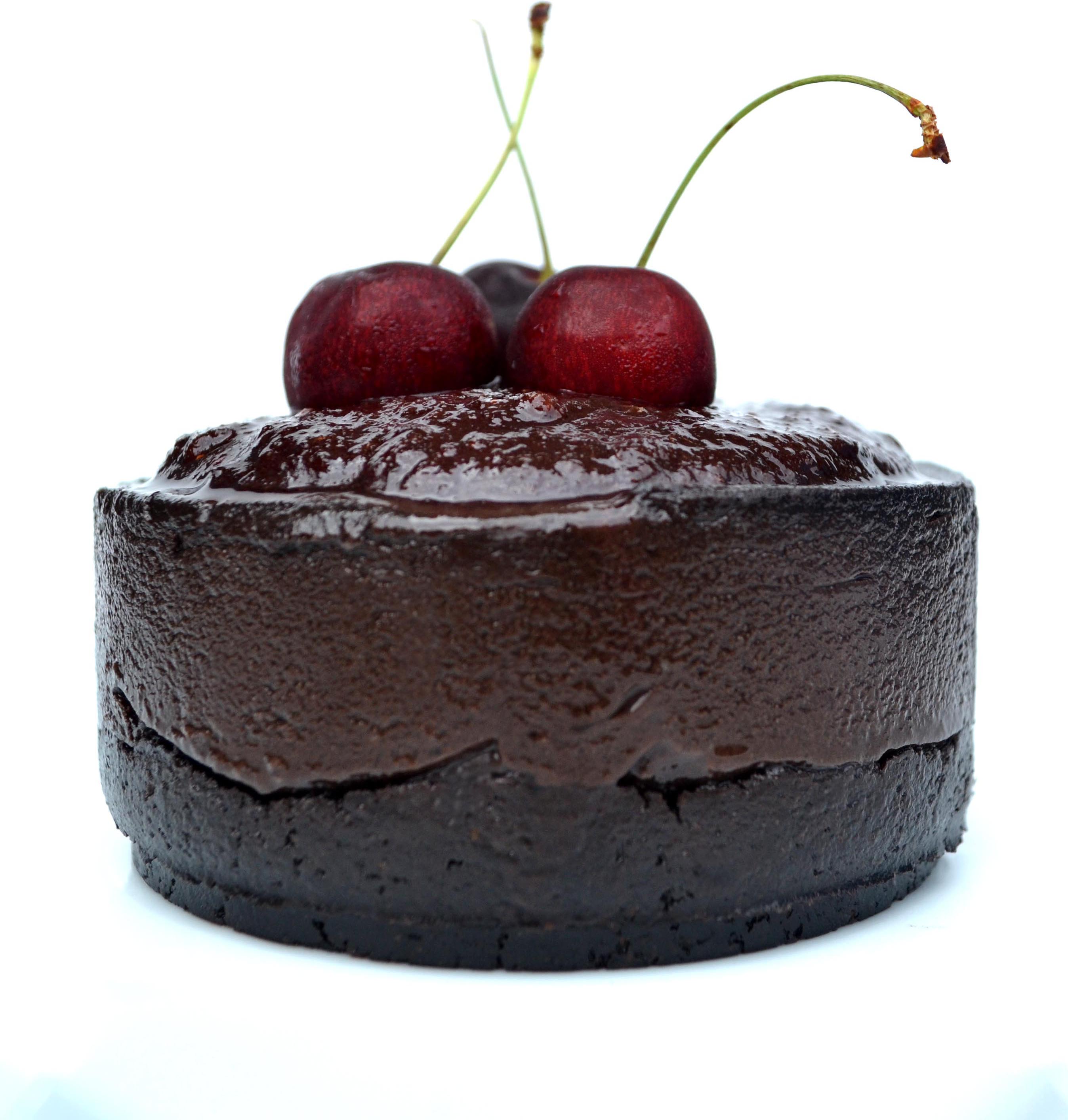 Raw Vegan Plated Desserts
No baking required! No oven needed. Even if you are not vegetarian, this is just fun. Learn to make decadent mini cheesecakes (no dairy), truffles, and more! Then plate them so they are picture-perfect.
Please notify me in advance as to any food allergies.
Included for each Theme
As your Personal Chef for the day, I will take care of all menu planning, per your approval, as well as grocery shopping, preparation, and presentation.
You will invite your guests and all participate in the fun! No previous culinary experience needed.
Personal Chef Fee: 125.00, plus food cost
* No extra charge for special diets considerations.
Coaching
Are you, or someone you love, overwhelmed… or bored… with special diets requirements? Ask about Special Diets Coaching.
"Tell me and I'll forget, show me and I may remember, involve me and I'll understand."
(Chinese proverb)
Contact
Please contact me using the form provided below. Tell me what interests you. Your information will not be shared.
[contactform email="3beancuisine@gmail.com"]